The wild goose lake: The fierce 'noir' Chinese | Culture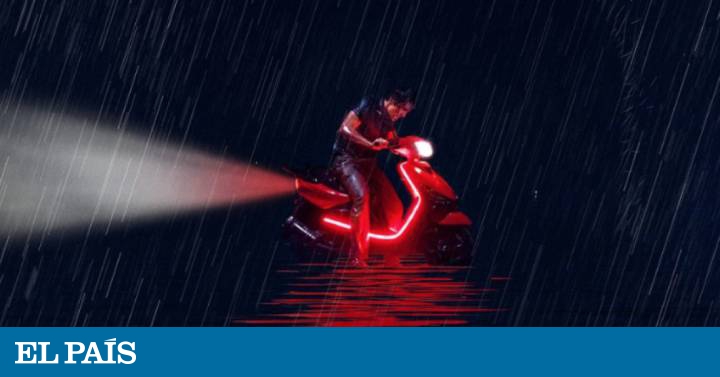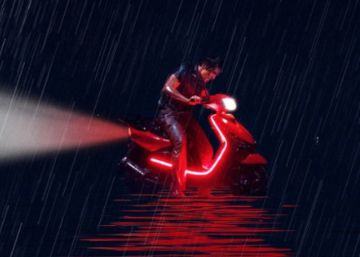 Contemporary China has the one who films it. And in what way.
THE LAKE OF WILD GOOSE
Address: Diao Yinan
Interpreters: Hu Ge, Kwei Lun-Mei, Liao Fan, Regina Wan.
Gender: thriller China, 2019.
Duration: 117 minutes
Each of them with the drama by flag, although all immersing themselves in the thriller social in some of his films, Jia Zhang-ke, Wang Bing, Wang Xiaoshuai, Feng Xiaogang and Diao Yinan, among others, have entered the low-income and political and social contradictions of a country at the crossroads in very interesting recent works how Ash is the purest white, Bitter money, Until forever, my son, I am not Madame Bovary Y Black coal. A panorama between decrepitude and weariness, of bleak images filmed with beauty and elegance, in which the last of them recidivizes with The wild goose lake, five years after his triumph at the Berlin Festival with Black coal.
The dirty and dry fights of Diao Yinan's cinema, harsh and without the usual spectacularity of most of the montages of today's cinema, with elongated planes in time where the rudeness of the action becomes even more real, they return in their new work, in which mafia gangs, in the manner of American cinema classics, are distributed streets and areas of Hangzhou, a city of nine million inhabitants, although not so much to sell drugs, but also, but above all to run motorcycles , a specialty for which they even give practical courses to rookies in clans.
Of somewhat devilish structure, The wild goose lake tells the nighttime encounter between a prostitute and a gangster who has killed a police officer by mistake in his first hour of footage. The constant rain and the continuous flashbacks explanatory of what happened so far inevitably suggest Rashomon, although they are not different points of view on the same subject but diversifications of the plots. However, when the central nucleus arrives, the narrative leaves the past to move forward in the nightmare of man and woman's nightmare, while the director draws a barren panorama of a city that seems horrendous and at the same time fascinating.
The atmospheric cinema of Diao, the snow in Black coal, the rain and fog in it, this time is complemented by the neons and the night lights, of contrasting colors very oriental style, and explodes in the wonderful sequence of the fair, dance godardiano with phosphorescence shoes on the soles, and the Rasputin by Boney M. in the background. A moment of tense tranquility in a black film work where the social portrait of the country seems fierce, dazzling, miserable and almost romantic.