The wife of the forensic media expert José Cabrera dies choking in Marbella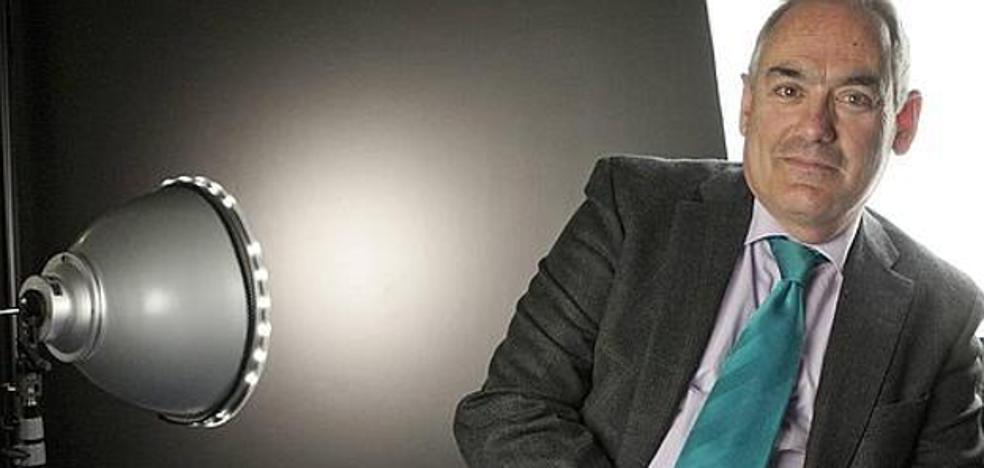 The wife of the collaborator of 'Cuarto Milenio' died ten days ago after choking on a carrot when they ate in a restaurant
The wife of the forensic doctor José Cabrera, a regular contributor to the program 'Cuarto Milenio', died ten days ago in Marbella after choking on a carrot when the marriage was eating in a restaurant in the Malaga municipality.
According to Vanitatis, although an attempt was made to revive the victim, the suffocation caused the vegetable to get stuck in the glottis, not being able to do anything for the life of the forensic media woman.
I knew about the misfortune experienced by Dr. Cabrera's family ten days ago. I have been discreet as he asked me and as he always makes a friend.
Very hard.
Today it has been made public.
I convey your hugs and wishes for strength and encouragement.
They come in very handy right now.

Iker Jiménez (@navedelmisterio) April 22, 2022
Despite the tragedy suffered, Dr. Cabrera has continued with his collaboration in the Íker Jiménez program, who took advantage of the meeting and also the social networks to remind him that "we are also your family."
The presenter lamented on his Twitter account the "misfortune experienced by the family of Dr. Cabrera." As he pointed out, it has been "a very hard blow", so he was going to convey to his collaborator all the hugs and wishes for strength and encouragement from the users of the platform.