The widespread use of masks helps to immunize the population, says a specialist from Hospiten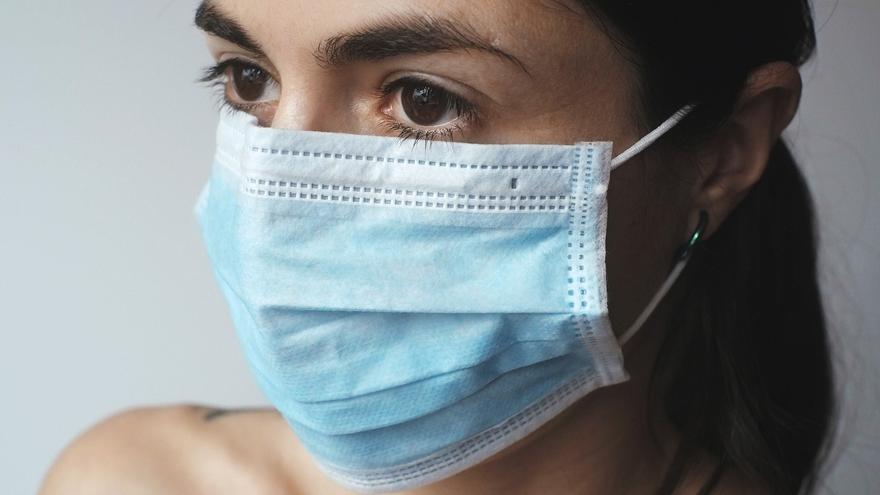 He Head of the Rheumatology Service of Hospiten, Jerónimo Balsalobre, has stated that the widespread use of the mask could already be working as a kind of vaccine, allowing harmless small viral load that can serve to immunize the bulk of the population.
This has been reported by the specialist as one of the conclusions drawn in the framework of the congress 'Update on the Diagnosis and Treatment of COVID-19', to add that "this habit, together with hand hygiene and social distancing, are for now our best allies to stop the spread of the coronavirus."
However, the also director of the congress has clarified that to achieve a group immunity naturally or by vaccination still takes time.
Another of the conclusions addressed during this meeting organized by the Menéndez Pelayo International University (UIMP), in collaboration with Hospiten and Cabildo de Tenerife, is that the pathogen has been cruel to elderly people, but they confirm that "it can take patients of any age to the ICU."
"The severity of the disease derives more from the hyperinflammatory response of our own immune system than from the pathogenicity of the virus and current treatments to stop viral replication are being of little use. To date, the only treatment that has been shown to be effective in reducing mortality is dexamethasone., a corticosteroid that has been on the market for more than 60 years, "explained Dr. Balsalobre.
For its part, on October 29 and 30, in the same collaboration agreement with the UIMP, a meeting on Basic Immunology. In this case, the objective of the training is based on their understanding for the prevention of infections through vaccination, and being able to understand how deficiencies, excesses or errors of the immune response contribute to the development of diseases.