The WHO recommends a seven-day quarantine in asymptomatic negatives who are contact of positives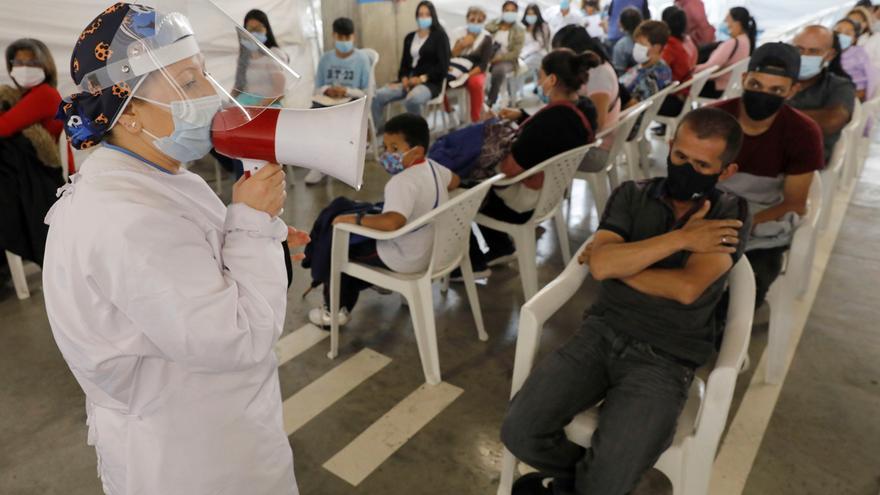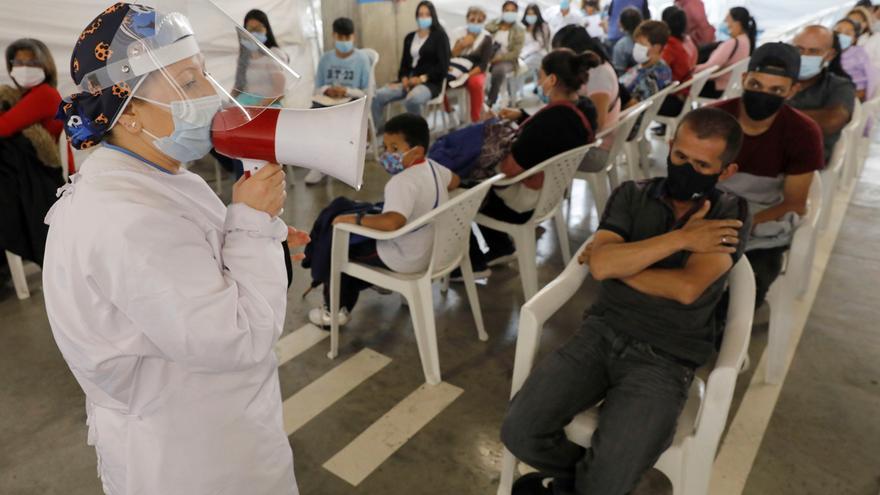 The World Health Organization (WHO) has published this Thursday an interim guide on contact tracing and quarantine in those areas with extremely high levels of circulation of the omicron variant of the virus. COVID-19.
In places where there is an increase in cases and health services are under pressure, the WHO recognizes that "Quarantine and contact tracing policies may need to be adjusted."
Thus, they consider quarantine can be shortened: for example, 10 days without a diagnostic test, and 7 days with a negative test, provided that the person does not develop any symptoms. This contrasts with the current WHO recommendation of 14 days of quarantine for all contacts.
"When testing is not possible to shorten quarantine, the absence of symptom development after a certain number of days can be used as a proxy. For example, quarantine could be terminated after 10 days without testing if the contact does not present symptoms. risk of transmission after quarantine for 10 days of quarantine (based on pre-omcron data) is estimated at around 1 percent, with an upper limit of about 10 percent.
If the quarantine period is shortened, the WHO recommends that people continue to wear a "well-fitting at all times" medical mask during all indoor activities and outdoors where there may be interaction with others, along with other infection prevention and control measures, such as physical distancing, proper ventilation of indoor spaces, and hand hygiene, for the remainder of the 14 days .
In any case, the international health organization of the United Nations warns that "any modification of theContact tracing and quarantine policies will increase the risk of onward transmission and must be weighed against health care capacity, population immunity and socioeconomic considerations.