The 'white label' opens new horizons in the cryptocurrency ecosystem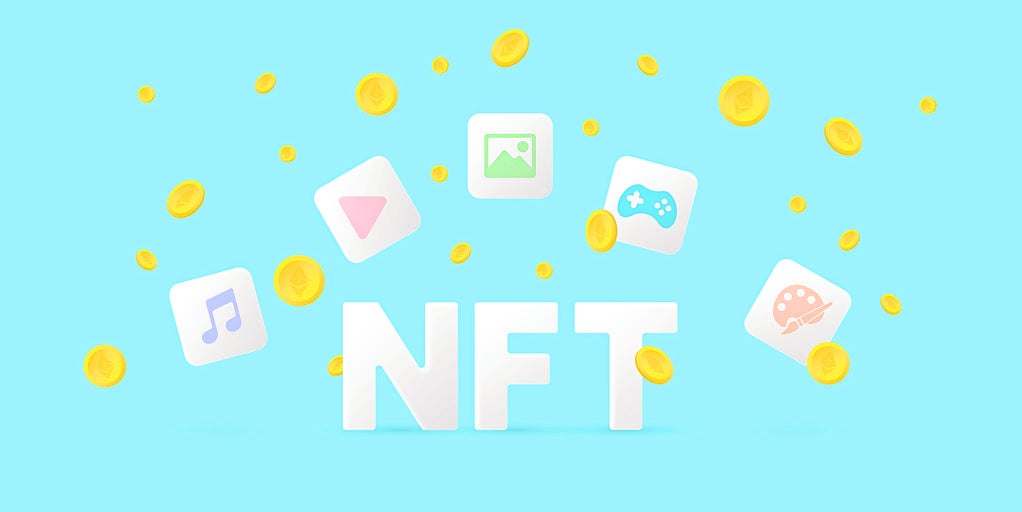 Adrian EspallargasCONTINUE
Updated:06/05/2022 03:15h
Save
Related news
The cryptocurrency ecosystem has found in 'white label software' a growth lever with which to boost its expansion. With this type of software, which is also used in other industries, it is possible to launch new 'tokens' or digital asset trading platforms ('exchanges') in a fast and personalized way by buying it from a third party. In other words, 'white label' is software developed by one company that another company can buy and tweak to their needs to make it look their own, which is cheaper and faster to deploy than developing a software solution in-house.
"The software developed by specialized companies and licensed under 'white label' provides faster solutions to implement than if they were approached with their own developers to create an ad hoc product", says Rocío Álvarez-Ossorio, CMO and partner of Token City, a company that provides a 'white label' software that provides the necessary technological infrastructure so that another company can issue its 'token'.
In this way, this type of software, which is usually marketed under the SaaS license model, helps in the deployment and scalability of digital projects.
Another example of 'white label' is the TUT 'token', recently launched by Tutellus, a platform that also offers blockchain training courses. "Creating a 'token' independently requires a considerable investment, in addition to other needs such as the 'token' being liquid", says Miguel Caballero, CEO of Tutellus. With TUT, which is available free of charge for universities and companies, it is possible to launch 'tokens' with which to incentivize employees or students to motivate them to meet certain objectives. "Users earn 'tokens' and later they can use them to buy products or services from the company under better conditions," says Caballero, who affirms that they are already in negotiations with fifteen universities and companies to implement TUT.
This example shows the transformation that is taking place towards the
Web3, a new phase of the internet that consists of decentralizing the economy. This means that companies create 'tokens', that is, any type of unit of value that can represent a return, with which they seek to incentivize users on a platform. Each unit of the 'token' can represent, for example, a fraction of a cryptocurrency, a number of voting rights or a digital file.
There are also 'white label' cryptocurrency 'exchanges', that is, these solutions allow a company to quickly launch its own platform where users can trade Bitcoin, Ethereum, Cardano or other digital assets. Some products that allow you to build an 'exchange' of this type are OpenLedger White Label DEX or Velmie, among others.
"The 'white label' 'exchanges' help the expansion and adoption of cryptocurrencies by increasing the number of platforms from which the crypto world can be accessed," says Javier Castro-Acuña, business controller of Bitnovo, a cryptocurrency trading platform. In this regard, Castro-Acuña agrees that 'white label' software contributes to the expansion of 'exchanges' by making technology more accessible to other companies.
Cristina Carrascosa, CEO of ATH21, a legal firm specializing in crypto assets and blockchain technology, clarifies that the white label "is not a trend in crypto, it is a common thing in software", and defends that these proposals "do not differ at all of an internally developed 'token'. And she draws a parallel with
the 'white label' in mass consumption: «A provider creates the custom 'token' for you, but in the end it's like everyone else, like if you're a supermarket and you make your own yogurts, or you buy them from a company that makes them."
Volatility
The cryptocurrency market is experiencing moments of uncertainty due to the
Bitcoin price drop, about 50% since November. "The cryptocurrency market is cyclical and now it is obvious that we have been correcting for a few months after reaching all-time highs," says Bitnovo's Castro-Acuña.
Within the broad world of the 'blockchain', the tokenization of assets is one of those with the greatest potential due to the possibility it offers of creating incentives for users to participate in the development of a platform. An example is the possibility that Token City offers that with its 'white label' software they can obtain financing through the issuance of 'tokens' that can represent social capital, loans or intellectual property rights, for example.
"This is total democratization, since companies can directly access investment products that they would not have within their reach in traditional financial markets," says Álvarez-Ossorio about the possibilities offered to small and medium-sized companies by the creation of 'tokens' focused on financial services.
What is the 'tokenization' of the economy?
What is the 'tokenization' of the economy? A 'token' is a unit of value that represents a return. Its goal is to encourage users of a platform to participate in its development. A clear example to understand 'tokenization' is dividing a 100m2 house into one hundred fractions of 1m2. In this way, a company may want to motivate its workers by giving them one of those hundred units in exchange for completing a task. Each 'token' would give a right of ownership of 1m2 of the house, so that if it were sold or rented, each holder would be entitled to receive a benefit proportional to the number of 'tokens' they owned. Companies can issue three different types of 'tokens': 'utility tokens', which represent access rights to goods; NFT, which represent a unique digital file; and the 'security tokens', which represent economic rights, explains Rocío Álvarez-Ossorio, CMO and partner at Token City.
View commentsTopics

Source link