The Weeknd prepares a series for HBO with the creator of 'Euphoria'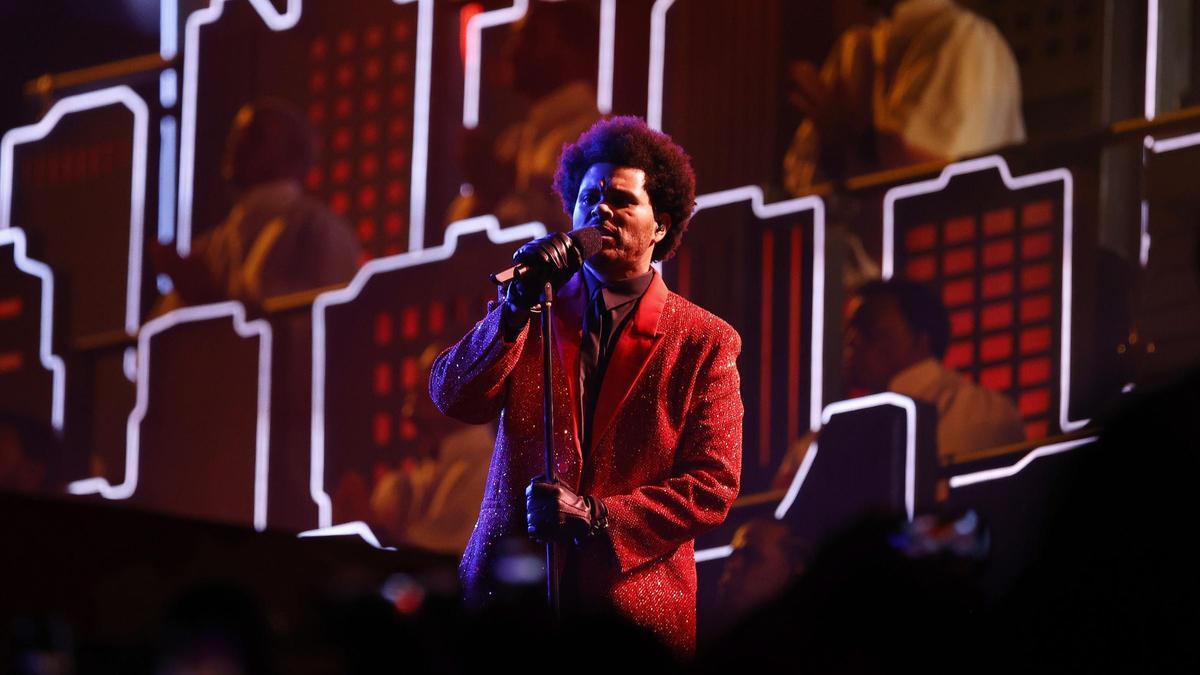 The singer The Weeknd is featured as protagonist, co-creator, co-writer and executive producer of 'The Idol', a series that is preparing HBO and that it also has among its managers Sam Levinson, the promoter of 'Euphoria'.
The magazine 'Variety' detailed this Tuesday that The Weeknd will lead in front of and behind the cameras This series about a singer who begins a relationship with the mysterious owner of a Los Angeles club, who is actually the leader of a cult.
The Weeknd will be the creator of 'The Idol' alongside Reza Fahim and Sam Levinson. Aside from his stellar music career, The Weeknd has also tried his hand at film and television in the past on a spot. For example, the Canadian singer was in 2020 the writer of the episode 'A Starboy is Born' of the animated series "American Dad! '.
As an actor, his most prominent role was in the acclaimed film 'Uncut Gems' (2019), where he gave life to a fictional version of himself. In addition, The Weeknd has been listed as director in some of his video clips like 'Try Me' (2018).
The musician is one of the great stars of world pop right now thanks to albums like the recent 'After Hours' (2020) and huge hits like' Blinding Lights', 'Can't Feel My Face', 'Starboy' or ' I Feel It Coming '.
For his part, Levinson has triumphed on the small screen with 'Euphoria', the shocking and successful HBO series starring Zendaya. Together they collaborated again on the tape of Netflix 'Malcolm & Marie' in which Zendaya was measured in a great interpretive duel to John David Washington.