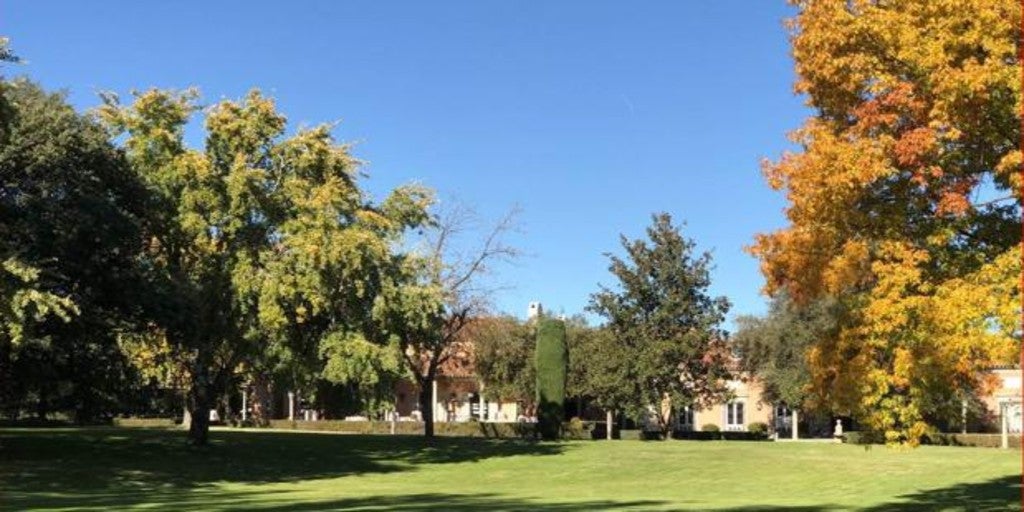 Madrid
Updated:
Keep

Since the beginning of the pandemic, some people have postponed the best day of their lives due to force majeure, hoping to be able to celebrate their wedding in 2021 without restrictions since the new normal does not allow the celebration as it was done before of the pandemic. But the events have been known to adapt safely to the health regulations of each moment.
The weddings and events industry has been adrift a year. There are several stages that we have seen pass, from the postponement or cancellation to the realization of the same, adapting the type of service to health regulations, regardless of moments as special as dancing, all thanks to those brave people who have gone ahead with their wedding plans, thus helping to ensure that the sector has not completely collapsed, because if we have learned something during all these months, it is that this pandemic will not defeat the illusion to get married and celebrate it with our relatives.
The year 2020 started very strong; in 2019 the wedding and corporate events sector closed with 18% growth compared to the previous year. The spaces for weddings and events located in the best areas had minimal availability from one year to the next, with spaces with an availability rate below 10% of all weekends in 2020. Companies dedicated to this sector they were living their «belle epoque» with their already pre-contracted spaces for the whole year with 90% occupancy, expansion plans at a meteoric speed, and that in 2019 close to the € 4 billion. Wedding caterers and event planning companies could be found everywhere, and none were short of work, quite the opposite.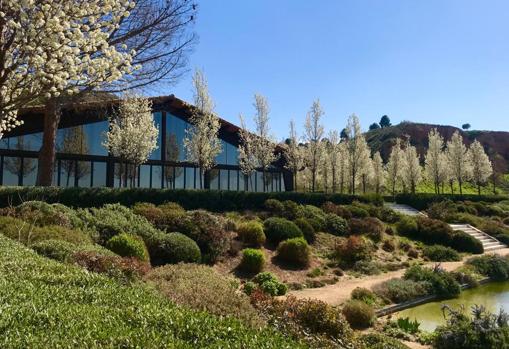 This is how the communication department of Monico Group, manager of 4 spaces for private and corporate events in Madrid and Toledo. Fincas for weddings and events are presented as a solution to this dramatic situation. This type of space, given the size of its capacity, its spaciousness and its extensive gardens, have been, are and will be an accurate and therefore healthy refuge for all those people and companies who want to celebrate the day of their lives and not wait for the vaccine . In turn, these types of companies have adapted the price of their services renting spaces and catering, sympathizing and understanding divinely with the current situation.
The estates for weddings and these models of spaces are a perfect solution and alternative so that these types of celebrations are not postponed or delayed, as well as great support and a breath of oxygen to this damaged sector.
According to the INE, in Spain they are held annually 170,000 weddings concentrating a large part of them between April and October and with an average budget of around € 24,000.