The website Reclamacióndevuelos.com reaches the three million euros in compensation for its customers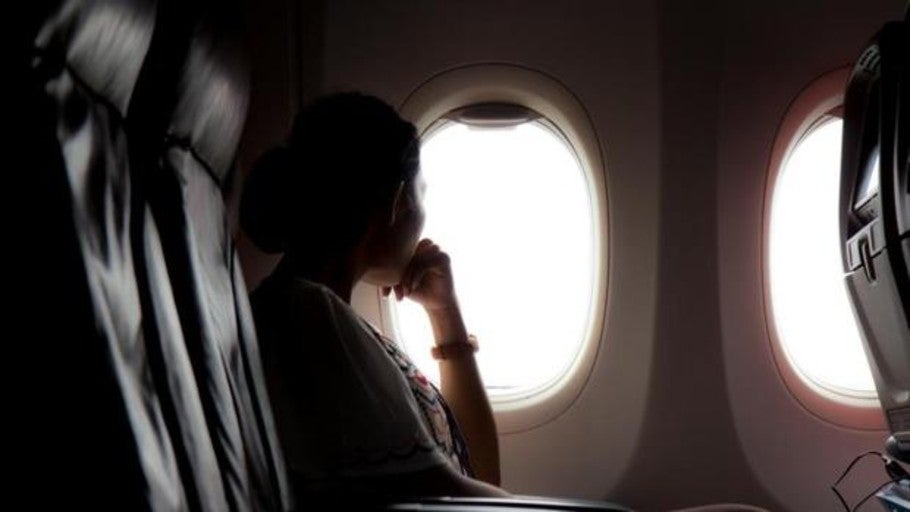 MADRIDUpdated:
The website Reclamacióndevuelos.com has announced that already exceeds 7,500 claims handled since January 2019, of which 98% are successfully closed to the client, either extrajudicially or judicially. These figures presented by the company mean that the total collected exceeds 2.9 million euros, with amounts that, on average, are 30% higher than those reached by the passenger by their own means. Among them, some with compensation exceeding 10,000 euros.
With international reach, especially in Spanish-speaking countries, Reclamacióndevuelos.com has achieved in its two years of life and, without external funding, exceed the 1.5 million euros of turnover in 2019.
"In 2019 we want to consolidate as one of the first three operators in the Spanish market, exceeding 20,000 claims but above all maintaining the success rate we have," said Reclamacióndevuelos.com CEO Rafael de la Peña, who also recalled the philosophy that moves the platform and that is one of its differential values. "The client does not advance any economic amount so their risk when claiming is zero. Our fees are deducted from the compensation obtained so if we do not achieve it, the client does not cost anything. Honestly, claiming has never been so simple, "he added.
The company's growth is supported by the average valuation of those affected, which stands at 9.6 out of 10, according to Trust Pilot. «The difference with respect to other platforms is the personal attention to each and every one of our clients. Although in order to manage the volume of claims it is absolutely necessary to automate and computerize the processes, we put ourselves in contact with all those affected by telephone if we have the slightest doubt to know all the details. We personally care for each of them and achieve the greatest success in your case. We seek the best way to defend the interests of the client and that means picking up the phone and listening to them, "says the director of Communication of the company, Javier López.