The web works again, although no formalities can be done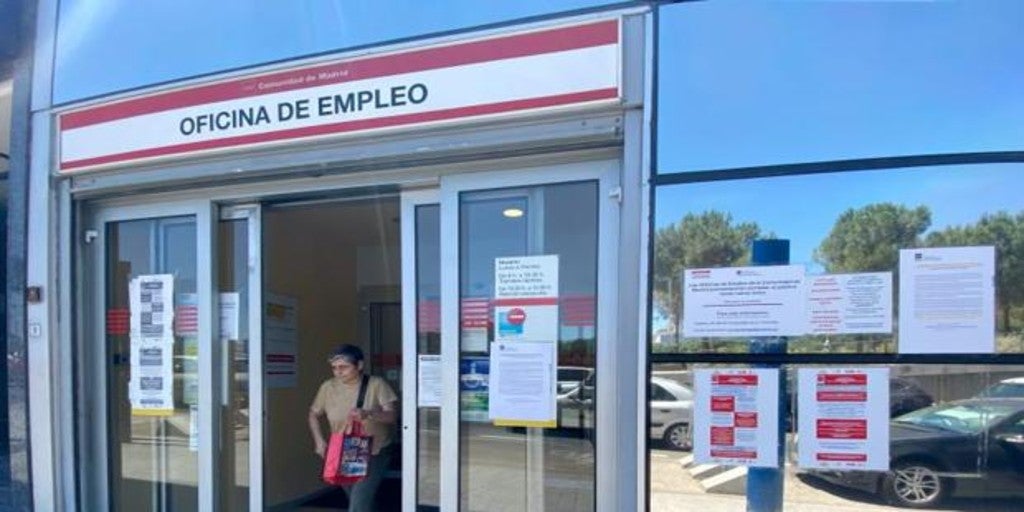 Madrid
Updated:
Keep

The SEPE has started a slow return to normality this Friday, and on its twitter account it has announced that its website is now operational although the electronic office is still disabled Therefore, procedures such as requesting benefits or renewing them will still take a few days to recover. As confirmed in an interview on RTVE by the general director of SEPE, Gerardo Gutiérrez, "The recovery of normality will be done little by little" and, in any case, the body dependent on the Ministry of Labor follows the indications of the National Cryptological Center (CCN), dependent on the CNI. In any case, it has rejected that this progressive return to normality is going to cause a delay in the management of benefits.
‼ ️ Information from the State Public Employment Service

The #SEPE has been the subject of a security incident, during which the availability of its information and communication systems has been affected (+ information ⬇️⬇️) pic.twitter.com/zL18u0STVB

– SEPE (@empleo_SEPE) March 12, 2021
Along the same lines, he has ensured that the cyberattack starring a family virus "Ramsomware" – specifically, the latest version of 'Ryuk' – would not have affected the applications of this department or confidential data, despite the fact that the specialty of this type of program is the hijacking of equipment and data encryption. Even the latest versions, they make blackmail a little more sophisticated and they filter part of the content on the "Deep Web" or "deep internet". Gutiérrez has also denied that a ransom has been requested for releasing the data, a common modus operanti of cybercriminals who use this type of infectious agent.
Asked by the high workload, which has been denounced by union representatives and officials themselves, the SEPE director general has pointed out that the body has become "One of the pillars of the social shield against the crisis" and added that the workforce has already been reinforced with the incorporation of 1,500 interim officials. In addition to the fact that the so-called "SEPI Advancement and Transformation Plan" was launched a year ago. strengthen IT security and improve technical means. In the last General Budgets there is a consignment of about 100 million euros for this purpose.
However, unions such as CSIF and USO criticize the lack of progress in the application of the aforementioned plan in the last year. What has already caused the call for a 48-hour strike on March 29 and 30 by USO, an action that they do not consider appropriate from other union organizations.