The wash located south of the La Palma volcano cone is the one that worries the most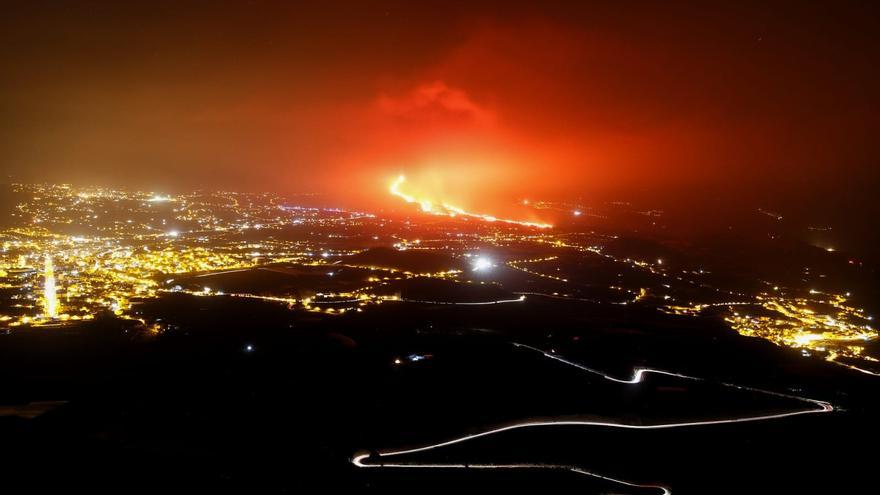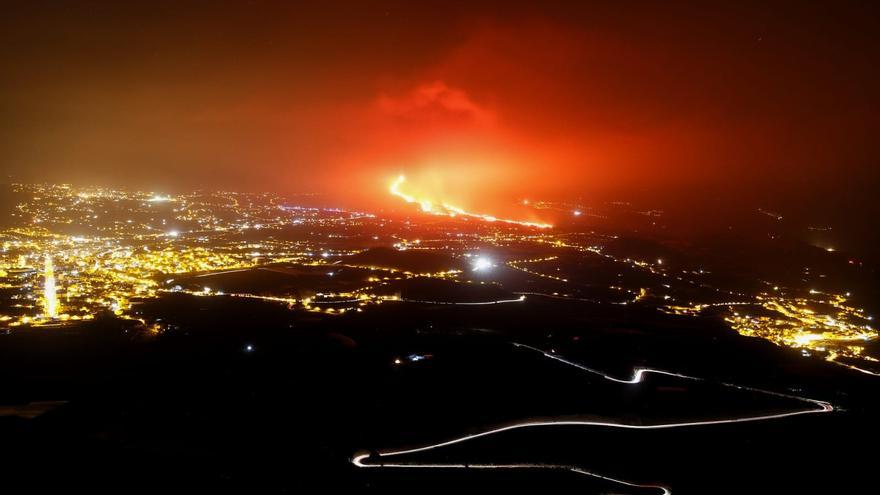 The stream located south of the cone of the Cumbre Vieja volcano, on the island of La Palma, located close to the main wash, is the one that currently worries experts the most because it is an important mass of lava.
This is reflected in the latest report from the Department of National Security published at 08:00 this Sunday with data from the Government of the Canary Islands and the National Geographic Institute, in which it is recalled that yesterday Saturday the north flank collapsed after registering In the early hours of Friday a partial rupture of the wall of the cone, which has caused the exit of large blocks of material and the appearance of new flows.
For its part, the new flows have caused the lava to reach the Camino de La Gata Industrial Park and has reached new buildings and land. So far, the affected area amounts to about 500 hectares.
Regarding the fajana or lava delta, it continues its expansion in a north-south direction, feeding from various points and reaching an area of ​​32 hectares.
Meanwhile, air quality has improved compared to the previous days and it is expected to continue like this during the day, while, regarding seismicity, earthquakes are still located at a depth of between 11 and 15 kilometers with a medium magnitude below 3, so it is not ruled out that they continue to occur.