The war slows the recovery of world trade after the pandemic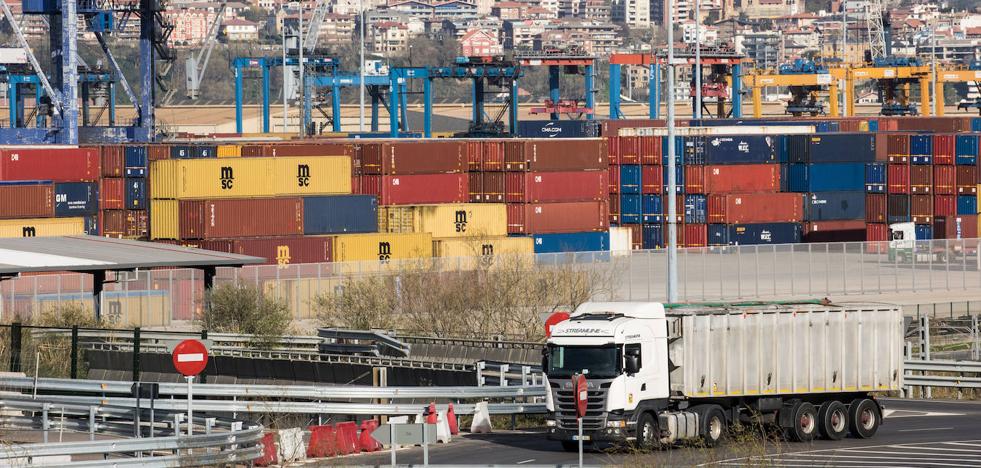 The WTO estimates that the sale of goods will advance by only 3% this year due to the sharp increase in prices and the lack of essential products due to the conflict between Russia and Ukraine
World trade, which was practically suspended during the worst months of the pandemic, was beginning to gain strength, but the war in Ukraine has spoiled all its growth expectations. The World Trade Organization (WTO) has lowered its growth estimates for this year by almost two points, from 4.7% to 3%. For the coming year, the advance in the volume of goods is 3.4%.
Even so, the organization warns that these forecasts are "more uncertain than usual" because the conflict is still latent. He assures in a report published this Tuesday that the outlook for the world economy "has darkened" since the outbreak of the war, after global trade grew by 9.8% in 2021.
The general director of the organization, Ngozi Okonjo-Iweala, indicates that the war has harmed the world economy "at a critical moment" and warns that "this is not the time to close in on ourselves" given the importance of trade in the Global economy. "In a crisis, more trade is needed to ensure stable and equitable access to essential items, its restriction threatens the well-being of families and businesses," she says.
But the consequences of a lower level of trade are already being seen in macroeconomic growth. The WTO forecasts global GDP to grow by just 2.8% this year, down from 4.1% earlier estimates and a 5.7% rise in 2021.
Because Russia and Ukraine are "key" suppliers of food and energy, the first economic impact of the conflict has been a "sharp increase in the prices of basic products," says the report, whose supply is "threatened" by the war. . Thus, the WTO warns that the interruption of cereal shipments through Black Sea ports could have "dire" consequences for the security and food supply of poor countries.
In addition, the agency focuses on the new confinements in China to prevent the spread of covid-19 as a new factor that is slowing down maritime trade. The report emphasizes that now that pressures in the supply chain seemed to ease, this new situation in China could lead to a new period of shortage of raw material inputs and a further increase in prices.