The war between IFM and Naturgy is reopened due to the possible elimination of the dividend | Companies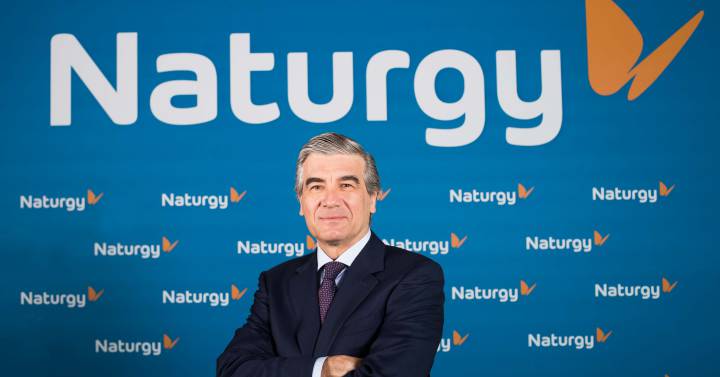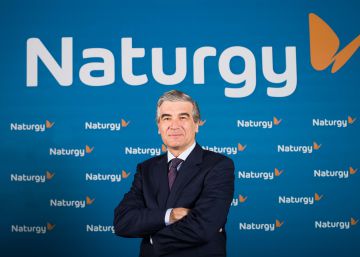 Naturgy puts the points on the i's to the statements made yesterday by the representative of IFM in Spain, Jaime Siles, in relation to the takeover bid for between 17% and 22.69% of the capital of the utility. In an interview with Five days, the fund ensures that, once it is in the capital, it will promote a dividend policy that may even involve the elimination of remuneration, due to government regulatory changes. The company chaired by Francisco Reynés assures the CNMV that the five-year strategic plan "includes a dividend policy compatible with investment ambition."
Since the start of the takeover bid, relations between IFM, the Australian fund that launched it, Criteria and Naturgy itself have been tense. But a few days before the partial bid ends (the acceptance period ends on October 8, if it is not extended), the war escalates.
Jaime Siles, who pilots the investor's takeover bid in Spain, has ensured that the reduction in income for Spanish electricity companies, calculated at about 2,600 million euros until the first quarter of last year in the face of government measures, puts investments in check for 14,000 million to five years announced at the end of July by Naturgy in its strategic plan. Siles announced that, once on the board of directors, he will promote a review of the dividend policy, now set at 85% of profits, with the aim of reducing it or even eliminating it for as long as it is necessary.
In a note to the CNMV, Naturgy informs that "given the recent news that appeared in the media, in relation to the possible effects that the partial takeover bid in progress [de IFM] could have for Naturgy, the company wants to address all of its shareholders. "
The energy company indicates that the board of directors unanimously approved in July a strategic plan for the next five years which includes "a dividend policy compatible with investment and growth ambition as well as financial prudence that maintains a BBB rating level ".
The company states that "any change in the principles of said strategic plan requires a reinforced majority of the board of directors", that the takeover "in progress is partial, that it is not intended to exclude the company from listing on the stock markets. and that "the board of directors has never considered reviewing the principles of the recently approved strategic plan."
Jaime Siles, representatives in Spain of IFM, has been forceful in statements to this newspaper: "The strategic plan seemed very ambitious at the time and requires a lot of investment. The company announced a cut in the dividend and we say that if it were to be cut further , we are always in favor of investing. To date, there have been some regulatory changes that can be very significant that will have an impact on your profits. We are willing to eliminate the dividend, clearly and as long as it takes. Growth is the main thing, and grow well ",