The war between banks to seduce young clients with their mortgage offer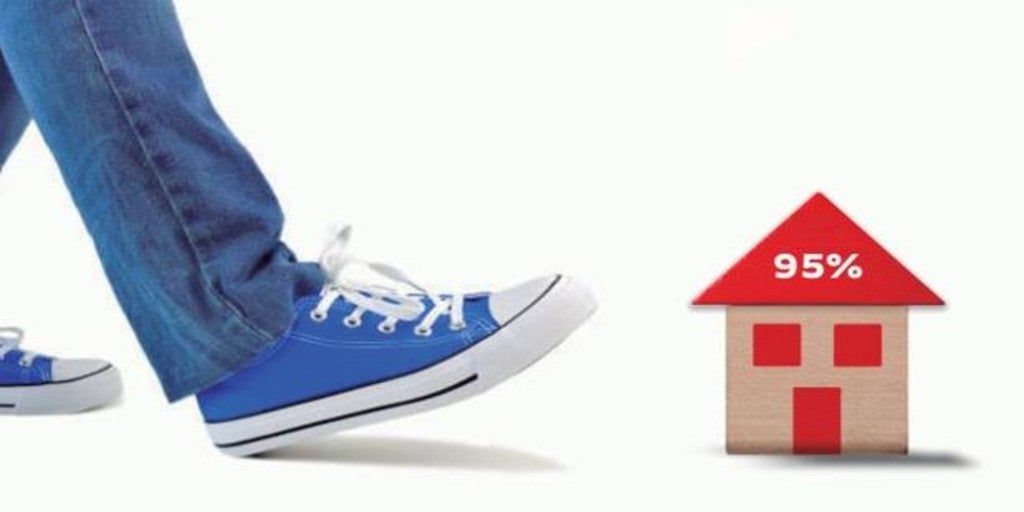 Madrid
Updated:
Keep

First was
Santander Bank and now Ibercaja. Mortgages for young people are in the target of a good part of the financial institutions and thus they allow it to be noticed already in their commercial offer. For now, there are two banks of a certain size that have launched into this niche but financial sources assure that this could be only the beginning.
Ibercaja has announced that it will finance up to 95% of the appraisal or sale value to those young people under 36 who want to buy a home. This is part of their so-called 'Let's Mortgage'. "One of the main difficulties that young people face in accessing the purchase of a home is having enough savings to be able to contribute the amount that the mortgage does not finance. Usually, this amount stands at 20% of the price of the house to which we must add an amount close to 10% additional for taxes and expenses associated with the sale, "said the firm in a statement, to add Also: "As part of the 'Vamos' mortgage range, young clients will be able to benefit from an improvement in the mortgage interest rate of 0.15% if any of the holders is under 36 years of age.
In April, Santander pioneered such a solution by announcing a home purchase loan exclusively for people up to 35 years of age. The initiative consists of providing financing of up to 95% of the lowest value between appraisal and sale. The maximum repayment term is 30 years and it is necessary to present a personal guarantee that will expire after five years. For now, it is a product that is launched on the market for just 1,000 clients, but with a vocation to be able to extend it massively.
For now there are only two examples that bet on mortgages for young people, but the rest of the sector also closely follows the evolution that may have this type of product. Although, nevertheless, there are those who also glimpse certain risks for the sector, especially due to a possible rebound in non-performing loans.
The mortgage market right now it is taking off, at levels that are approaching pre-pandemic. Thus, it is not by chance that this type of offer, and the mortgage war in general, arises at this time since now, even, purchases that either could not be made due to Covid or that were postponed are still being released.
This adventure of Santander and Ibercaja it has other objectives beyond helping young people to access housing. Mainly, position itself as the bank of this type of social profile and try to capture them for the next decades.
With mortgages traditionally a client is tied to around 25 years, which is the average term of the new mortgages that are being signed now, according to the INE. So, with a relationship that lasts so long in time, it is relatively easy for banks to be able to place more products throughout their stay in the entity; and it is also easier for you to direct your receipts, payroll ...