The war and the transport strike impact the Spanish industry in March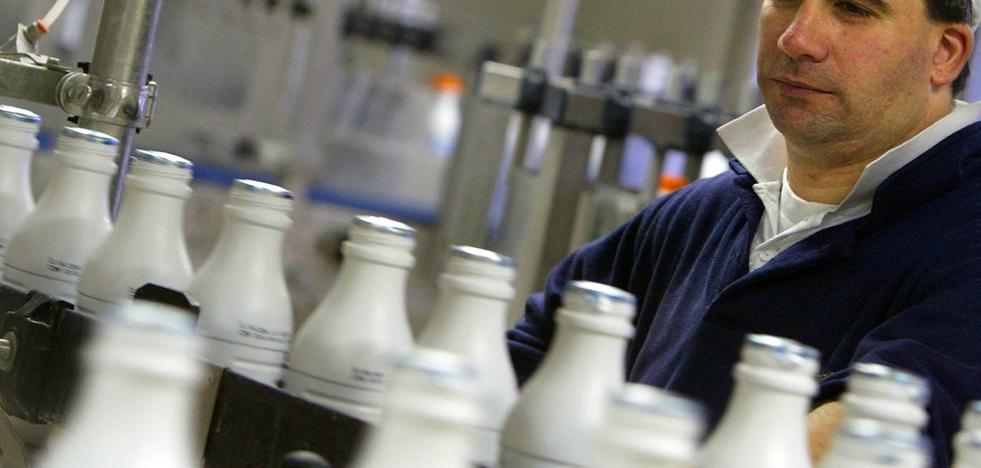 In March, industrial activity was three points lower than that of January and February, with four negative communities: Galicia, Castilla y León, Cantabria and the Valencian Community
The month of March was convulsive for the Spanish industry. The war in Ukraine, which began in late February, began to impact the economy with rising commodity prices and lack of supplies. But above all, there was a strike in the transport sector, which managed to paralyze the distribution of many foods, even forcing the dairy sector to cancel its production for a few weeks.
This impact is reflected in the industrial production figures published this Friday by the INE, which indicates that this index increased by only 1.1% in March, three points less than in January. And it is that in January and February the growth of the industrial production index (IPI) was high (4.3% and 4.1%, respectively), following the good trend of the end of the previous year, of 5.5% in November and 3.1% in December.
By branches of activity, those most affected by the war and the transport crisis in March were the extractive industry, which cut its growth by -21.4%, the manufacture of motor vehicles (-13.2%) and the water supply (-7.9%). There are some that increased their production, such as the manufacture of transport material (18%), the manufacture of pharmaceutical products (17%) and the wood and cork industry (15.4%).
But the carriers' strike did not affect the same in all of Spain. There were some communities where the supply of raw materials was worse than in others, such as Galicia or Castilla y León. Thus, these two were the ones that recorded the greatest year-on-year falls in their industrial production in March, with falls of -10% and -7.3%, respectively. Cantabria (-5.6%) and the Valencian Community (-3.8%) also remained negative.
However, those that saw their activity grow in greater proportion in the month of March were the Balearic Islands (16%), Extremadura (95%), Navarra (8%), the Canary Islands (6.7%) and Madrid (6.6%). .