'The Wanninkhof-Carabantes case' will arrive on Netflix on June 23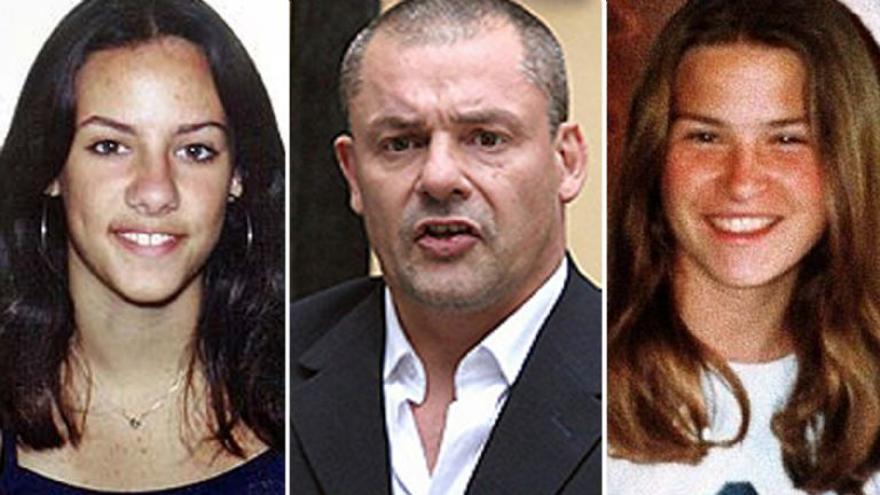 Two decades after the murders of Rocío Wanninkhof and Sonia Carabantes, Netflix will premiere on June 23 a documentary film about the deaths of the young women, an event that shocked Spanish society.
'The Wanninkhof-Carabantes case' is the first documentary film that addresses, 20 years later, the review of these two cases and is a filmic bet from multiple prisms and facets: judicial, police, political, media, sociological and gender. Directed by Tània Balló and produced by Brutal Media, the documentary has presented its trailer this Friday and will arrive on Netflix on June 23 after passing through the DocsBarcelona documentary festival that is held in Barcelona from the 18 to the 30 of May.
"I have been thinking for many years that this story deserved a documentary. I have worked with the distance of time, from the maximum respect and with a critical and reflective will, "said the director in a statement distributed by Netflix.
From an "almost cinematic" narrative, Balló added, "I can also reflect on society." "My previous works have as thematic axes the historical, democratic memory … my intention with this film is to go one step further and recover the spirit of social denunciation from the contemporaneity and the gender perspective, which 20 years ago was unthinkable ", he added.
In 1999 the young Rocío Wanninkhof was murdered and Dolores Vázquez, her mother's ex-partner, entered prison without solid evidence to prove her guilt, a sentence influenced by a strong discriminatory campaign and by the wishes of Spanish society to find a culprit. The case was reopened after the lifeless body of another teenager, Sonia Carabantes, was found in 2003 and the police caught the real murderer, the British Tony Alexander King.