The Wanda Metropolitano pays an emotional tribute to Almudena Grandes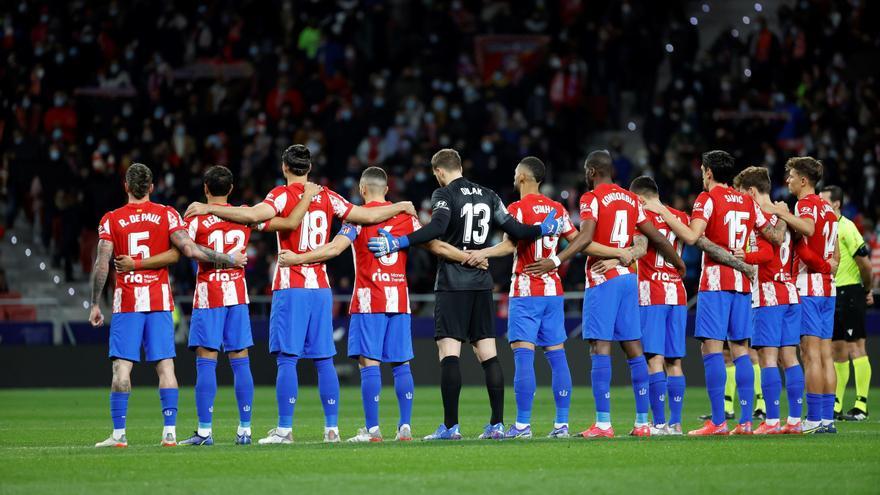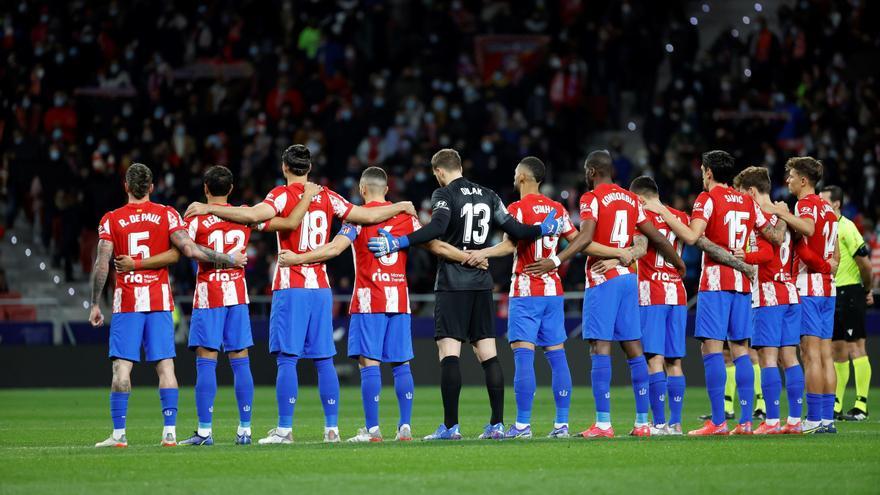 The Wanda Metropolitano dedicated this Saturday a heartfelt minute of silence in tribute to the writer from Madrid Almudena Grandes, passed away on November 27, and recognized fan of the rojiblanco club.
Under the chords of the club anthem and with the image of the writer on the video scoreboards, the players of the Atlético de Madrid and from Majorca, who are playing this afternoon a game of The league, formed in the central circle of the field of play and the spectators from the stands paid tribute to Grandes.
The team already said goodbye to the Madrid writer last week. "She was a great red-and-white fan and a member of the Peña de Los 50", they pointed out on their website, where "the athletic family" declared themselves in mourning.
A hard loss for your readers
The death of Almudena Grandes last Saturday on Madrid at 61 he caught by surprise not only to his legion of loyal readers and the literary world, but also to a good part of his collaborators and closest friends. Everyone knew of his illness and some that the situation had worsened over the past week, but none foresaw a denouement as fast as the one that finally occurred.
With Grandes went the great committed author that this country has had, a woman who was able to reach a huge mass of the public without renouncing her literary principles or political principles, markedly left-wing, and who always considered her readers as her most precious asset, because they were those that allowed him to dedicate himself to what he liked the most.
Born in Madrid in 1960, she became known in 1989 with 'The ages of Lulú', XI La Sonrisa Vertical Award, and became one of the most relevant writers of recent generations. Since then the applause of readers and critics they did not stop accompanying her. His novels 'I'll call you Friday', 'Malena is a tango name', 'Atlas of human geography', 'The difficult airs', 'Cardboard castles', 'The frozen heart' and 'Los besos en el pan', Together with the volumes of stories 'Models of women' and 'Estaciones de paso', they made her one of the most established names and with the greatest international projection in contemporary Spanish literature.