'The Walking Dead' will be turned into comedy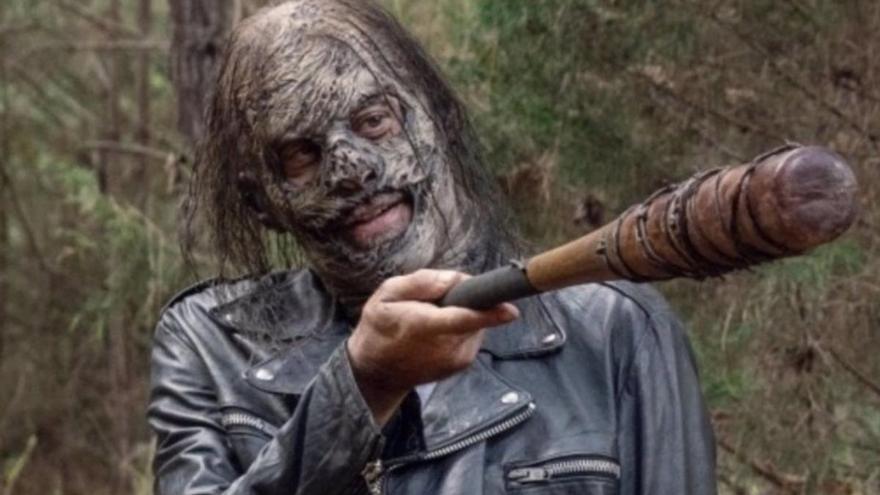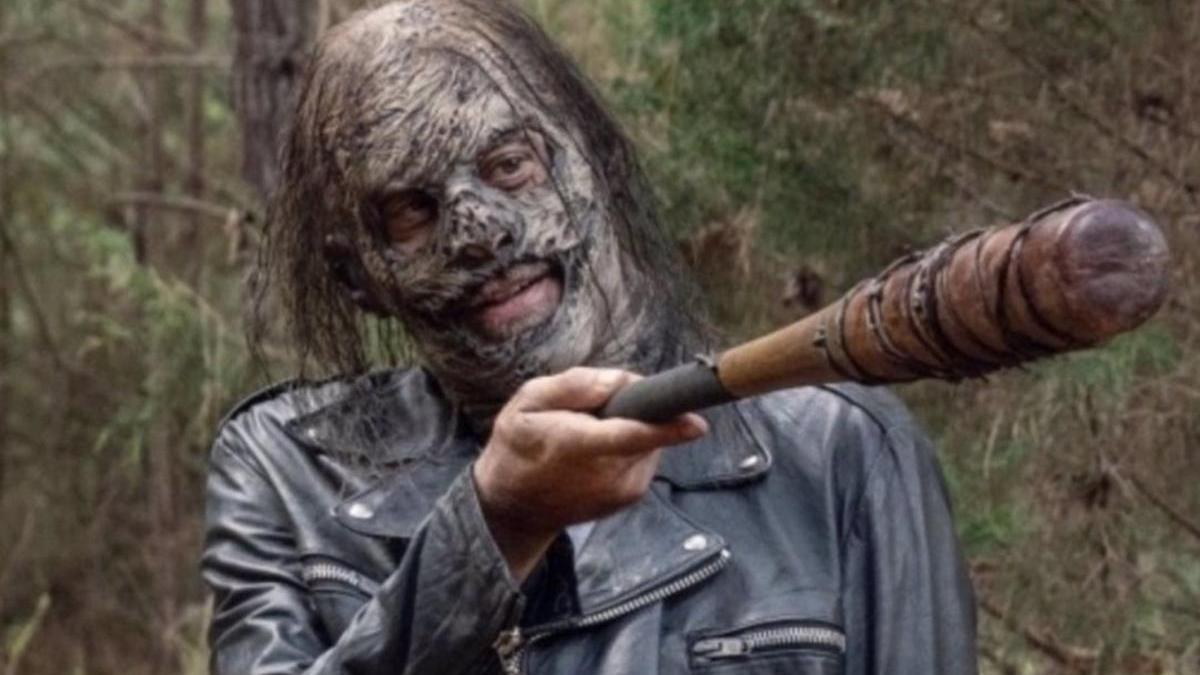 AMC intends to continue expanding the universe 'The Walking Dead' in the coming years and will do so in a way that few could imagine. And is that the next new series of the zombie franchise will be "a conventional comedy", according to the content director of the saga, Scott Gimple.
In addition to the return of the main series in 2021, as well as the spin-offs 'Fear The Walking Dead' and 'TWD: World Beyond', AMC is preparing for the next few years a new fiction starring Daryl and Carol, and the series of self-concluding chapters 'Tales of The Walking Dead'. The comedy project is part of a plan that encompasses miniseries, short stories and other specials.
"We're working on a 'The Walking Dead' comedy right now," Gimple explained on the TWD party special aired on AMC +. "We are not making fun of our universe, but it is a comic version of our world".
At the moment it is unknown if the humor project will be a series as such or if it will be part of the specials that the study plans for "achieve more variety in the things we produce", as Gimple explained in another interview with The Hollywood Reporter.
"Television is changing and that is exciting because we can tell stories in formats other than 16-episode seasons," he told THR. "I think we will continue to do so, but we also have plans for other shorter series. For miniseries and other specials," he added.
Gimple added that it would be "foolish" not to tell other types of stories that deviate from the main series, as well as the Rick Grimes movie trilogy, which is also in development. "Because it is such a big world and with such different stories, it would be foolish not to take advantage of it," he said.
Unlike 'The Walking Dead' and 'Fear The Walking Dead', whose seasons have 16 episodes, the next projects, including the comedy series, will have a limited duration that can be "of two episodes, three, six or twelve" , just as Gimple explained.