The voice of Juan Diego Flórez will resonate in the gardens of Santa Catalina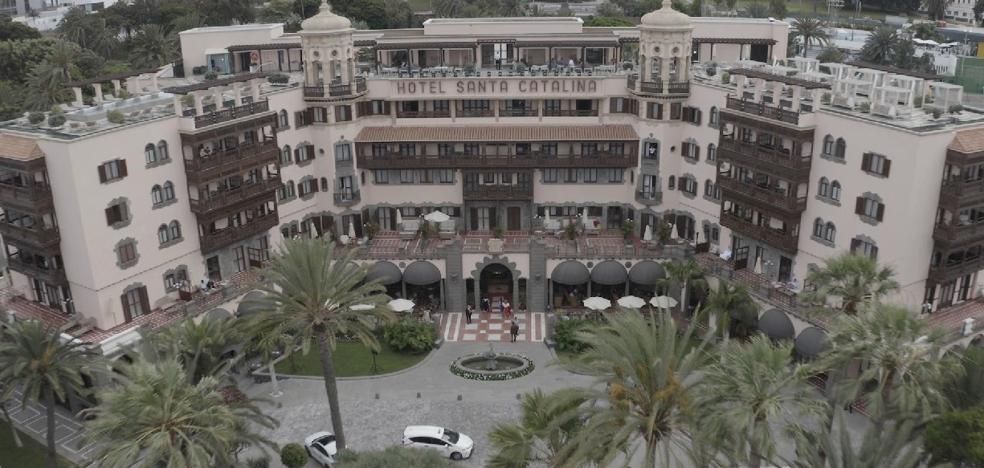 II edition of Santa Catalina Classics
Reservations for Santa Catalina Classics tickets can now be made through the website www.santacatalinaclassics.com
The gala concert by the tenor Juan Diego Flórez marks the climax of the 2nd edition of the Santa Catalina Classics festival which, together with the renowned Spanish orchestra Oviedo Filarmonía and under the baton of the prestigious American conductor, Christopher Franklin, promises to offer attendees a unique musical experience.
The gardens of the emblematic Santa Catalina, a Royal Hideaway Hotel, a hotel with more than 130 years of history and a benchmark in the social and cultural life of the island of Gran Canaria, will witness this spectacle that will not leave the attendees indifferent.
Recognized worldwide, the light tenor of Peruvian origin will be in charge of bringing the best of belcanto to the city of Las Palmas de Gran Canaria, next July 16 at 8:30 p.m.
For more information and reservations:
www.santacatalinaclassics.com
About Barceló Hotel Group

Barceló Hotel Group, the hotel division of the Barceló Group, is the 2nd chain in Spain and one of the 30 largest in the world in number of rooms, and has been recognized as the 'Best management company in the world' in the latest edition of the World Travel Awards, considered the Oscars of tourism. It currently has more than 270 4- and 5-star urban and vacation hotels, totaling more than 60,000 rooms, distributed in 24 countries and marketed under four brands: Royal Hideaway Luxury Hotels & Resorts, Barceló Hotels & Resorts, Occidental Hotels & Resorts and Allegro Hotels. Barceló Hotel Group in the Canary Islands has 22 hotels, distributed on the islands of Gran Canaria, Tenerife, Lanzarote and Fuerteventura. The hotel chain adds, among all the establishments, a total of 5,923 rooms, in four of the eight islands of the Canary archipelago. It is also part of the Crestline Hotels & Resorts group, an independent hotel company with 130 properties in the US. For more information:
www.barcelo.com