'The voice', 'Got talent' and 'The song of forgotten names', in today's 'prime time'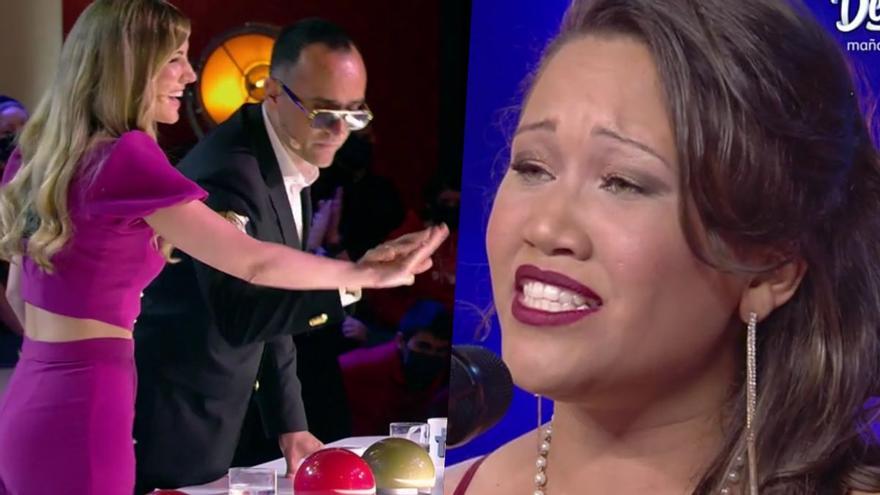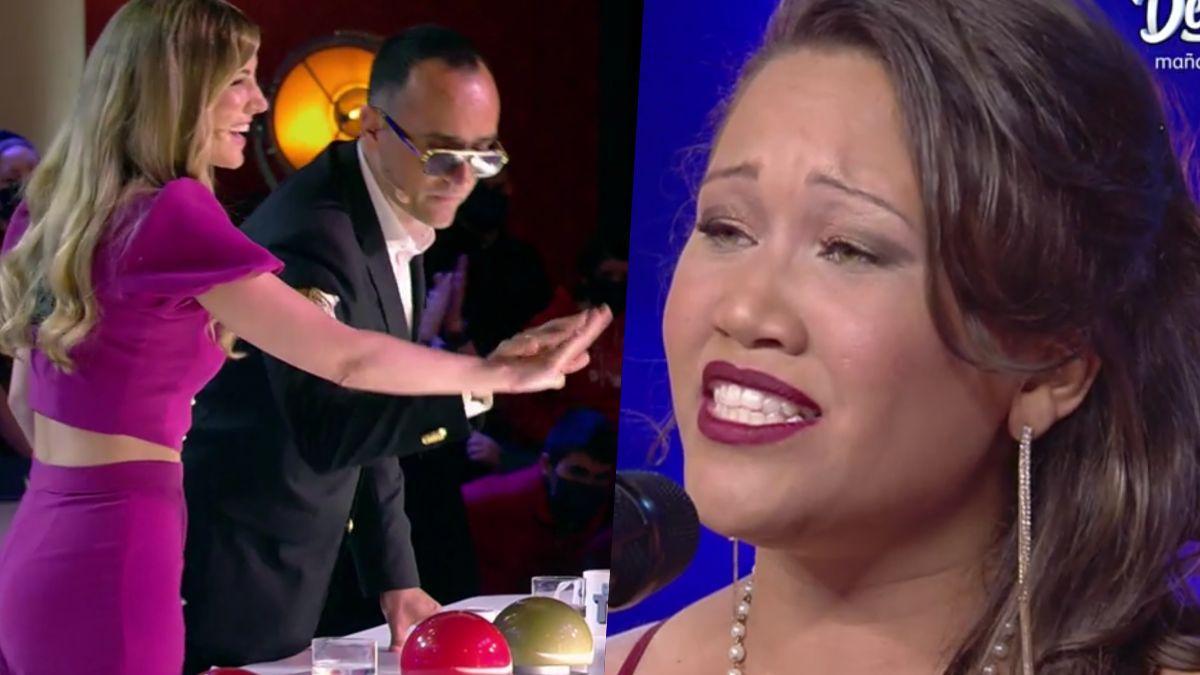 A delivery of the blind auditions of 'The voice' arrives tonight (10:10 p.m.) at Antenna 3. On this occasion, the four coaches will continue to form their respective teams with the new talents that will take the stage. At the moment, Alejandro Sanz has the team with the most voices with a total of 6. Pablo Alborán and Luis Fonsi have 5 in their respective groups, while Malú only has 4.
Double gold pass on Telecinco
Telecinco broadcasts tonight (22:00 hours) a new installment of the seventh edition of 'Got Talent Spain'. For the first time in the history of the format in our country, two judges will give their individual Golden Pass in the same gala to catapult two of the contestants directly to the Semifinals. A mentalist who will put into practice a risky number to conquer the jury; a singer who will surprise judges and audiences with his great vocal range; a magician who overcame bullying thanks to magic; and an artist who will vindicate the fight against sexist violence singing her harsh and emotional story, will be some of the contestants of the night.
Live from La Palma on laSexta y Cuatro
'Research team' and 'In the spotlight' They are rescheduling tonight (10:15 pm) a special live from La Palma to report in real time everything that is happening in the area of ​​the natural disaster. The programs of the sixth and Four They return to the Canary Island after the lava flow reached the sea this past Tuesday.
Also, a new pass from 'The Song of Forgotten Names' (22:10 hours) occupies the prime time of The 1 from TVE. At the outbreak of World War II, little Dovidl arrives in London as a Jewish refugee from his native Poland. At just 9 years old, he is a violin prodigy, which encourages his welcome in a prominent British family, which integrates him like just another son and promotes his musical studies. Dovidl becomes best friends with his new "brother" Martin. Years later, Dovidl is about to offer his first and long-awaited concert, but hours before he disappears without a trace, causing the shame and ruin of the family, and leaving Martin mired in sadness and uncertainty.