The virulence of the volcano and the overpopulation of the islands, in 'Out of Plane'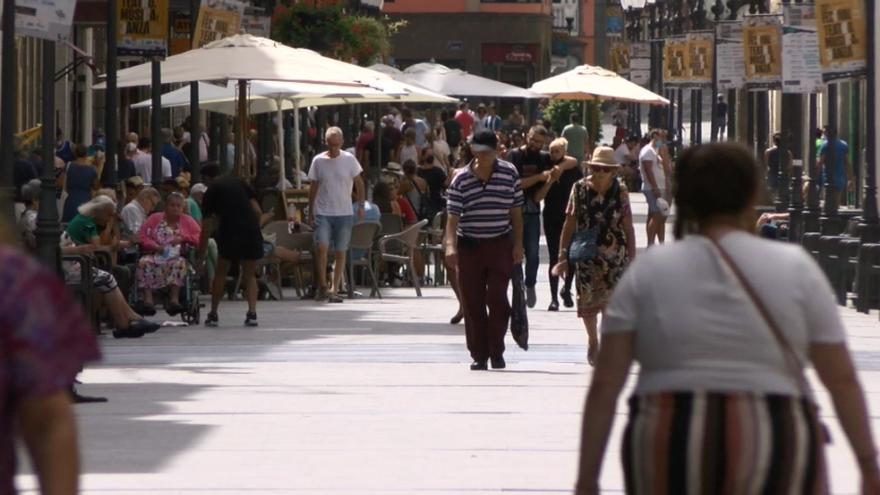 'Out of plane' will address this Thursday the last hour of La Palma volcano after the rupture of the main cone, the appearance of new eruptive mouths and the evolution of the different washes that have increased in recent days.
The program will live connections with experts who continue on the island to monitor seismic activity and show the latest effects on population centers and cultivation areas.
In addition, it will try the effects of depopulation that suffers not only the island of La Palma, but also the rest of the green islands and that compromise its future. Problems that are exacerbated in the case of the pretty island by the devastating effects of the volcano: lack of land, destroyed plantations and tourist activity on pause.
Will it be possible to use the future reconstruction of the area affected by the La Palma volcano to combat the depopulation it suffers? This and other aspects, such as the high demographic pressure that the islands of Tenerife and Gran Canaria endure, will also be analyzed in the report 'Overflowing', which will broadcast the RTVC program this Thursday.