The viral video of Manu Sánchez imitating Lola Flores for the Day of Andalusia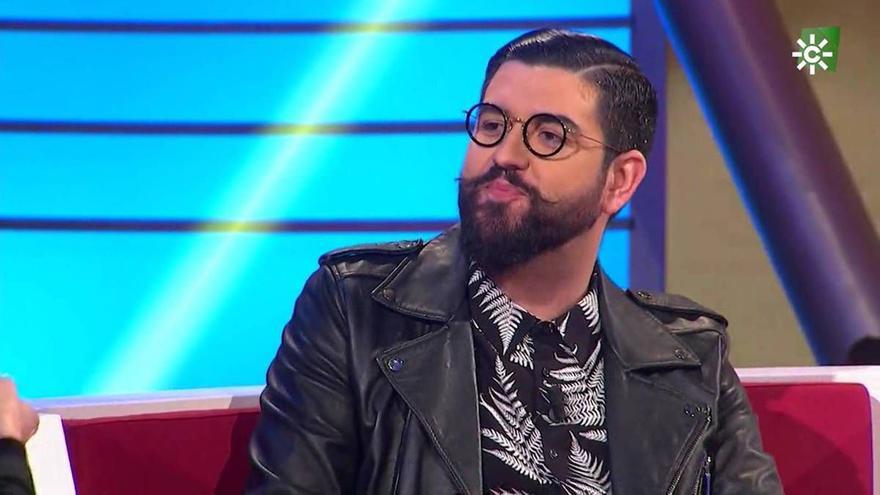 If only a few weeks ago, Cruzcampo "revived" Lola Flores to launch a campaign in favor of the Andalusian accent, now it is the humorist Manu Sánchez who wanted to imitate her with a video that he has published on his social networks to celebrate Andalusia Day. In just over two minutes, Sánchez makes a plea in favor of the Andalusian accent, which in a few hours has exceeded 3,000 retweets and 5,000 likes on Twitter.
The beginning is a criticism of those who laugh at the accent for calling it vulgar and not knowing how to appreciate its linguistic richness. "The most that we seem to aspire to is to be forgiven. So-and-so is not noticeable, he doesn't even seem Andalusian … Diversity is beautiful, not being classist. Fighting against centralism, prejudice and uniformity.
This is followed by a list of praise for Andalusian culture: "Beautiful is Lola Flores with her accent, beautiful is 'zopear', with z, a fried egg. Whoever does not know Andalusian and does not understand Andalusian is so evident that whoever does not know English does not understand 'The Beatles'". In his own way, Manu tries to explain that "the accent is to rebel against being judged for how you speak, and not for what you say. It is a hard stone from Chipiona that cannot be tolerated."
Given this, and pulling humor, criticizes all those who underestimate the Andalusian accent: "Because there are those who understand that the Andalusian accent is used for supermarket cashiers, maids from series or cleaning ads, which too. But not for professor, businesswoman, Nobel Prize winner, poet, presenter of 'Pasapalabra' or minister".
The actor ends his video with a plea: "Do not let them grope and make you renounce your roots, do not renounce your grandparents, your legacy, your history, your people, your people. Who then understand perfectly German, French and English with the role of 'empowerment 'and they don't catch that here it is written piggy bank but it is said arcancia, and that is indeed' Andalusian power '".