The viral arrival of the Three Wise Men in Oropesa, Castellón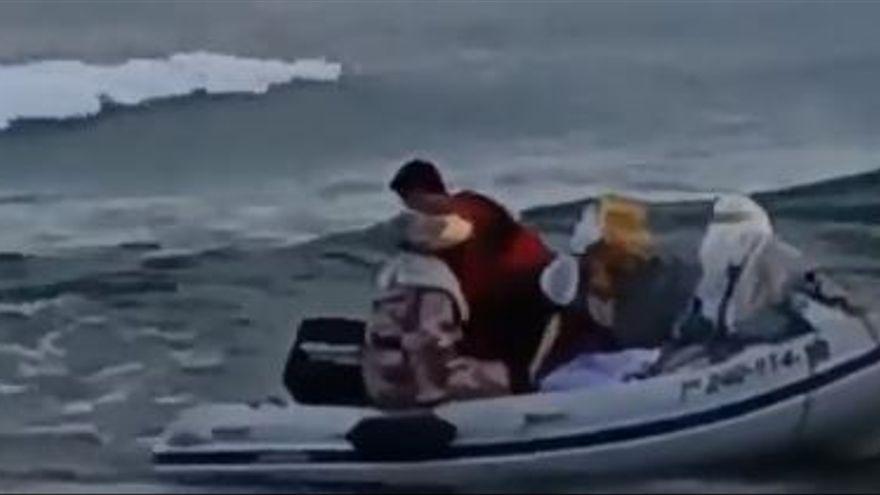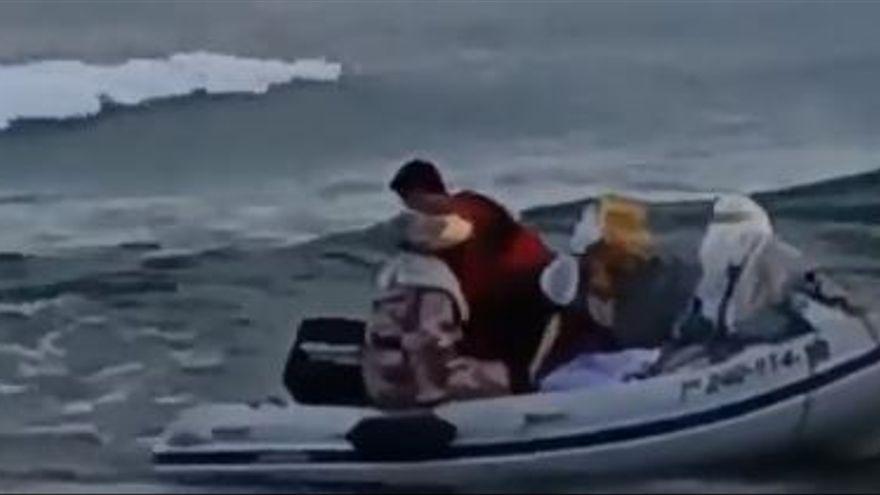 What a rugged arrival! The three wise men have suffered more than they should in their attempt to land in Oropesa. The magic trio, as is tradition, has reached the town by sea, specifically by boat. However, his landing has not been exactly like that of Normandy, since It has been hard for them to touch the sand of Playa de la Concha.
The illusion of those present has become laughter and the video ... well, in what it touches today, viral. A wave has hit the boat of Their Majesties and in the end they have fallen into the water. Yes, yes, with the capes, the crowns ... everything.