The video game industry gets serious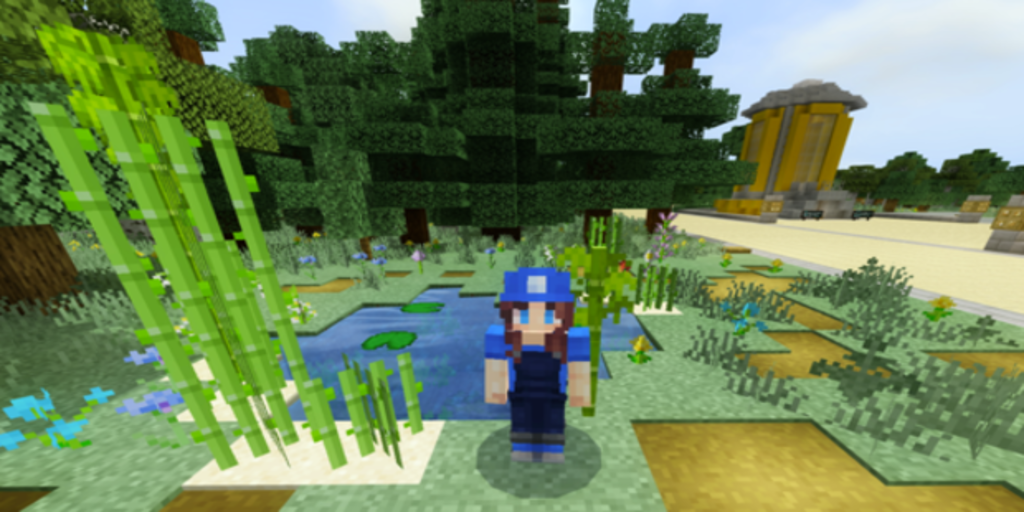 Updated:
Keep

There are video games designed for a primary purpose other than mere entertainment. The so-called 'serious games' have acquired a growing e undisputed popularity and they are used in areas as different as hospitals, companies or universities. For example,
the Thyssen museum works with videogames to build digital experiences from art and
National Ballet of Spain It has its own video game to promote knowledge and interest in dance among children and young people. «We believe that the field of serious games has a long history and a great growth potential. From economics to medicine, through road safety, ecology or, of course, education. The generalization of augmented reality, artificial intelligence will also facilitate and open possibilities in all these fields, "he warns Jose Maria Moreno, general director of the Spanish Association of Videogames (AEVI).
In the business world, this type of video game «is a powerful tool that uses elements of gamification to generate a positive and didactic experience about something that, a priori, is not ", says Mikel Escriche, HR Business Partner of Gestionet group. The main purpose is that it fulfills the objective of the company and is raised in a pleasant way. Escriche indicates that its use is becoming generalized in companies since "any public and private organization is seeing the benefits of the use of gamification methodologies to keep your employees motivated and enhance the employee experience. "
Weapon of motivation
A few years ago, it was the large organizations in the retail, food, banking or electricity sectors that were the promoters of innovating when implementing these tools "but nowadays any company in any sector is beginning to use these methodologies." From this company they emphasize that gamification allows generating good user experience what promote motivation and engagement among employees.
As the CEO of AEVI «In Spain there is a lot of talent and we can perfectly be a world benchmark in the development of videogames with applications in these fields. We also have an incipient quality training, which is already paying attention to the possibilities that open up with serious games ». It is true that in many cases the applications of videogames are unknown, and he believes that «if we started a video game momentum strategy designed with goals that go beyond entertainment, we would be giving wings to talent and Spanish innovation ».
Marta Martin del Pozo, teacher of the University of Salamanca, did his doctoral thesis on videogames and education. She inherited her love for video games from her mother and wanted to unite her with her training as a teacher. "The game is also a resource that in a playful way teaches skills and abilities," says the teacher. He believes that the main benefit of
'serious games' it is learn things from different environments without that this implies a cost. It helps its students to create educational games about different content, and it does so in a simple way, without the need for programming knowledge. "There is interest in this type of game but it is not very widespread yet," says Marta Martín.
National talent
However, there are many Spanish projects working on this kind of initiatives worldwide, such as Virtualware, Gamelearn, Padaone or Cubus games. This last company was founded seven years ago designing its own games to sell to the Play Store and Google Play. "One of our distinctive features is that we do this duality. We develop our creativity in games and we carry out tailor-made solutions, in different areas ", he explains Quim Garreta, co-founder of Cubus Games. "We have been able to focus our knowledge, redirect it to tackle this type of educational project," he adds.
This company began to work a lot in fields such as cultural heritage, archeology, museums or municipal networks. «Also in the field of training as in tailor-made solutions to teach languages, discover personality profiles, training tools that are interactive, or in the educational field to teach the subject of water management, biodiversity. We apply the knowledge and game benefits from an educational point of view. During and after the game, there are learning experiences, some emotions, it is an interactive experience ", he concludes. And also a growing diversification and growth option for the burgeoning video game industry.