The victims of machismo increase in the Canary Islands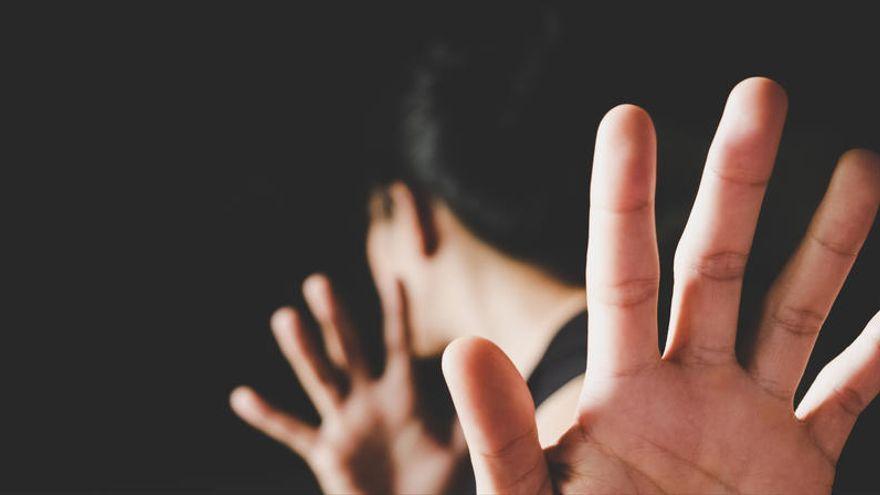 The number of women victims of gender violence grew by 1.7% in 2020 compared to the previous year on Canary Islands, going from 1,705 to 1,734, contrary to what happened in the whole of Spain, where it decreased by 8.4% on average, standing at 29,215, compared to 31,911 in 2019, according to data published this Tuesday by the National Institute of Statistics (INE).
Its latest Statistics on domestic violence and gender violence highlights that throughout the country the greatest decreases in the number of women victims of sexist abuse were registered in the months with restricted mobility by the covid, with falls close to 20% in March and April .
However, the victims of domestic violence -that by men or women against other members of the family- increased by 8.2%: 8,279 victims were registered, 61.4% were women and 38.6% were men. .
The increase in these victims was also well above the average in the Canary Islands, especially in the cases in which women suffered such violence, which rose by 19.8% (from 202 to 242), but also when it affected men, with a rise of 18.6% (from 129 to 153), details the INE.
Which highlights that, globally, in Spain almost half of the victims of gender violence recorded in 2020 (48.3%) were between 30 and 44 years old, with an average age of 37.1 years.