The victim of the Tenerife explosion has 90% of the body burned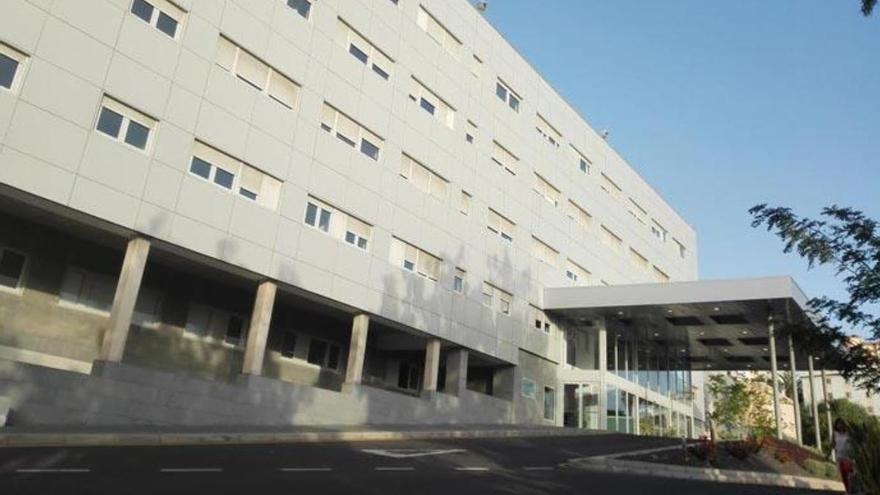 The woman of about 50 years injured this morning in an explosion that occurred in a house in the Princesa Yballa urbanization in the municipality of La Laguna has 90% of her body burned. As this newspaper has learned, the deflagration would have been caused by his partner, that she is also hospitalized as a result of her injuries and under police surveillance. The man would have emptied two cans of gasoline in the bathtub and caused the explosion in the home.
The emergency service 1-1-2 reports that the event occurred at 3:47 a.m. and the injured are a 50-year-old woman and a 37-year-old man.
The two suffered serious burns and were transferred in critical condition to the Candelaria and Canarian University hospitals.
Firefighters secured the home affected by the explosion and ventilated the property and the National Police instructs the corresponding procedures and has been in charge of investigating what happened