The victim of the homicide in Tenerife filed a complaint with his nephew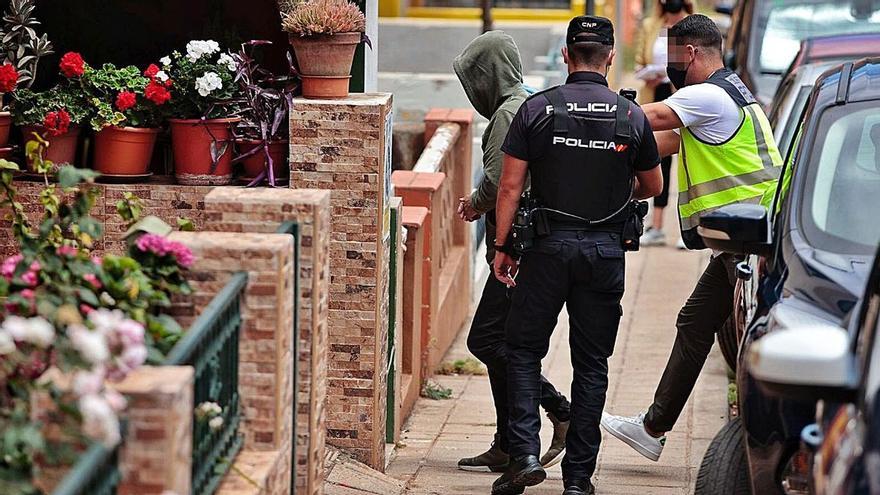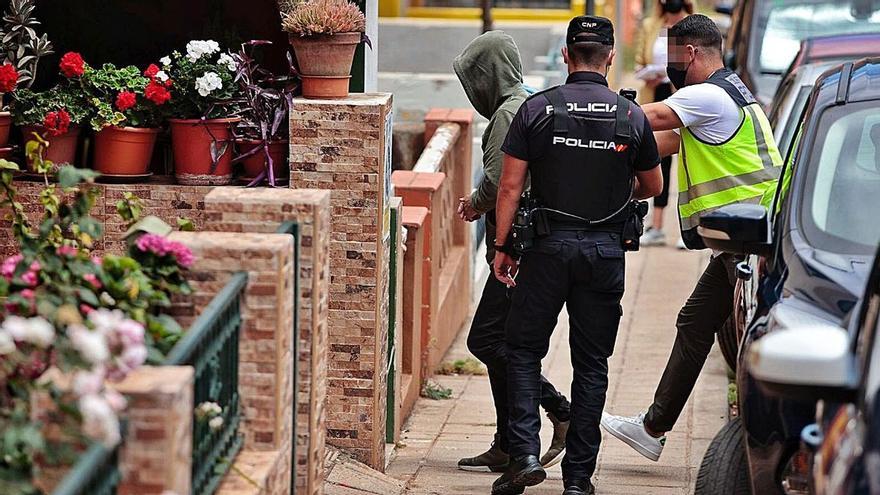 Josefa, the 82-year-old woman who last weekend he was stabbed to death and after receiving blows to the face, had filed a complaint against his nephew, 49, who is accused of being the alleged perpetrator of the violent death of the octogenarian in the municipality of La Laguna.
The man now arrested lived in the upper part of Josefa's house, known among the neighbors as Pepita, in some rooms on the roof of the building. Residents in the first section of the Military Track Road explain that the man had been in said address for just a year and did not usually greet those who have their homes in the area.
According to several neighbors, Pepita was a native of the municipality of Tacoronte and for many years she worked cleaning houses. A woman who identified herself as a "good friend" pointed out that, despite her advanced age, the octogenarian was independent and had the capacity to carry out household tasks, both related to her diet and to some household maintenance activities. However, he had hired a cleaning service for his home. In fact, a worker went at noon last Tuesday to carry out said service and found the property search by agents of the Scientific Police and the Judicial Police of the National Police, in the presence of a representative of the Court.
A woman who already gave a statement to the investigators pointed out that the victim had spoken with her to keep her company, since there was trust between them. He recalled the victim as a very hard-working person who also maintained contact with a niece, who resides in the capital of Tenerife.
Confirmed that The man now arrested for the murder treated his aunt very badly. In fact, after the discovery of the body with obvious signs of violence in a room of the house and covered by a sheet, the main suspect was the aforementioned individual. During the day yesterday, an autopsy was carried out on the octogenarian at the Institute of Legal Medicine of Santa Cruz de Tenerife and today it is planned that the prisoner will go to the disposition of the Court that is on duty. Pepita's lifeless body was located last Monday night, after the neighbors missed her. Death could have occurred between 24 and 48 hours before the discovery.