The victim and the alleged murderer of the Los Cristianos crime, originally from Pontevedra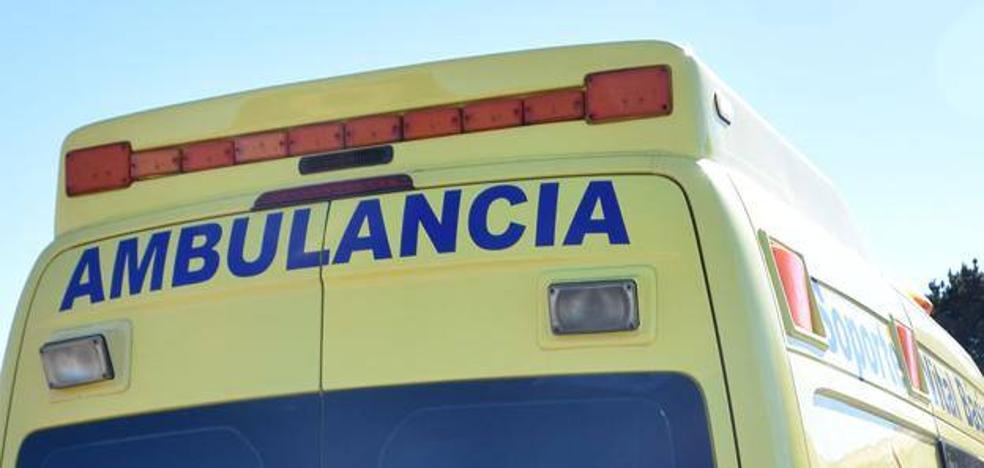 sexist violence
The 82-year-old woman was found dead with a stab wound. Her husband, 83, was next to the body
The victim of the possible
sexist crime perpetrated yesterday in Los Cristianos, Tenerifeas well as the alleged murderer, are originally from Pontevedra and frequently traveled to the island, sources from the Canary Islands Government confirmed to Efe.
Clotilde, 82, died from
stab woundswhich was also presented by her husband, Ángel, 83, when he was found at home next to his wife's body, which is why he was referred to a hospital, where he remains in police custody.
Sources from the Government Delegation specify that
there were no previous complaints in this couple.
Several individuals alerted 112 by telephone, but when the medical services arrived at the building located on Los Playeros Avenue, in Los Cristianos, they could do nothing to save the woman's life.