The vice-rector of the ULPGC forced to resign denies the accusation of "inappropriate behavior"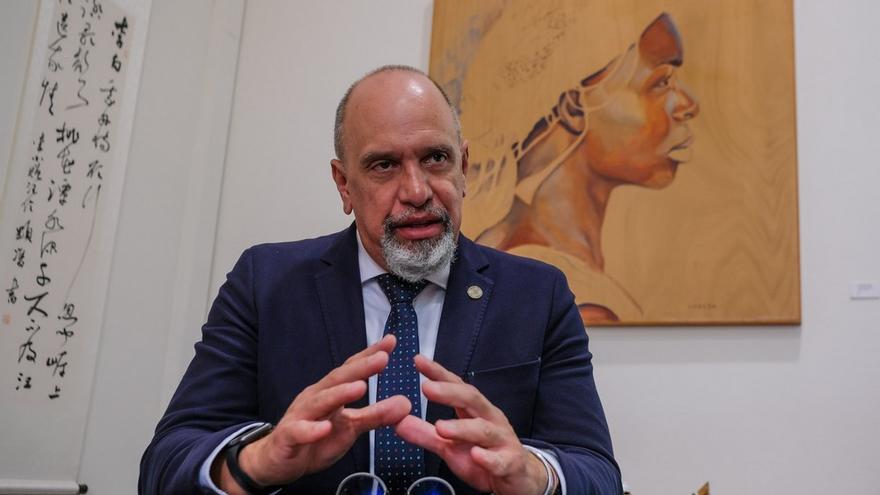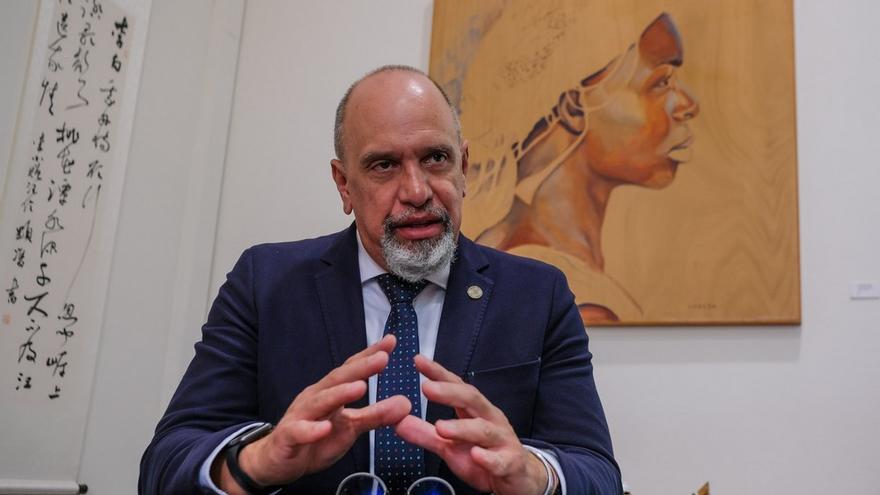 "Yesterday, Friday, November 19, 2021, I was forced to resign as vice-rector for Culture, Sports and Social Activation of the Campuses at the request of Lluís Serra Majem, rector of the University of Las Palmas de Gran Canaria (ULPGC), after communicating that an alleged complaint had been filed against me. Until now, Saturday, November 20, I am unaware of this complaint and its terms since it has not been officially communicated to me, so I cannot, nor should I, make statements in this regard. through the relevant official and legal channels to be able to defend myself against this accusation which, considering only the information and data that have been published in various media and which are the only ones available to me, I flatly deny. to the bottom of this matter and so that my personal and professional dignity are not unjustly injured.
Until I have more information, I will not make more statements than this statement.
José Luis Trenzado Diepa "