The Veterinary area of ​​the ULPGC, among the five best in Spain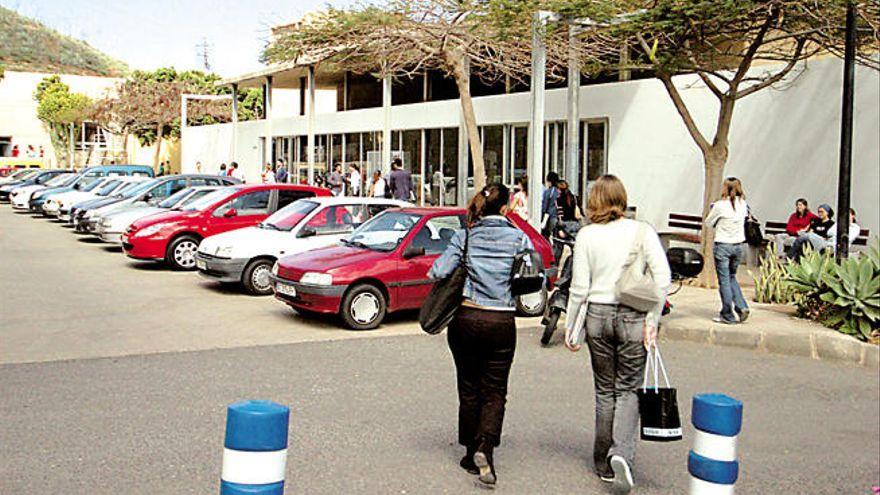 The CYD 2021 ranking This year, which evaluates 77 Spanish universities, includes in a new way the areas of knowledge of Agriculture and Veterinary Medicine. The ULPGC It is one of the five universities in the state that stands out in Veterinary Medicine.
For the eighth consecutive year, the CYD 2021 Ranking results, the Spanish ranking with the highest number of universities and which is available through the web www.rankingcyd.org.
In this eighth edition, results of 77 Spanish universities, 27 fields of knowledge, two of them new: Veterinary and Agriculture, and 2,998 degrees. Participating universities represent the 89.5% of the 86 that teach undergraduate degrees included in the RUCT (Registry of Universities, Centers and Titles). Of this total, 48 are public (which corresponds to 100% of public universities) and 29 private (76.3% of private universities).
The online tool also allows you to analyze a total of 27 areas of knowledge. Of them, 2 are new: Veterinary and Agriculture; 19 have been included in the 7 previous editions of the CYD Ranking: Physics, Chemistry, Mathematics, Biology, Business Administration, Economics, Political Sciences, Sociology, History, Education, Law, Earth Sciences / Geology and Electrical, Mechanical, Computer Engineering , Chemical, Civil, Industrial and Materials; and, in addition, this edition presents updated data from 6 areas: Pharmacy, Social Work, Medicine, Nursing, Dentistry and Psychology.
About vet, the representativeness in the CYD Ranking is 84.61%, by participating 11 of the 13 face-to-face universities that teach bachelor's and master's degrees in this area in Spain. The 5 universities that stand out in this area for having more indicators in the group with the highest relative performance are Autonomous of Barcelona, ​​Murcia, Complutense of Madrid, Las Palmas de Gran Canaria and Lleida.
The ULPGC presents a high performance in the items of open access publications, research sections, internships in companies in the region and regional research funds. And in intermediate performance It includes the items of international publications, foreign faculty, student mobility, bachelor's and master's degrees taught in a foreign language, publications cited in patents, publications with companies, liquidated private funds, post-doctorates, interdisciplinary publications, master's performance rate, graduation rate in bachelor's and master's degree.
The two public Canarian universities present similar performances, Since of 35 items, the ULL obtains high performance in 5 and intermediate performance in 12 and the ULPGC obtains high performance in 4 and intermediate performance in 13.