The Vatican will start its vaccination plan in the first months of 2021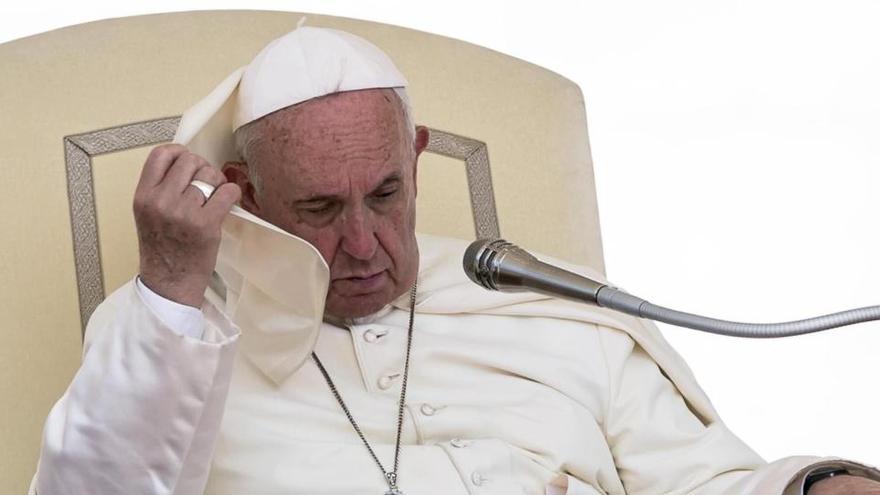 Since the first months of next year, workers and residents of the Vatican, and among them the Pope Francisco, they can be vaccinated against COVID-19 and for this, vaccines from the pharmaceutical company Pfizer have been reserved.
The invitation, to the administrations of the State of the City of Vatican and of the Holy See is to make everyone aware that the vaccine is not just to safeguard your own Health, but also that of other people, is explained on the official page of Vatican information,
The new director of the Directorate of Health and Hygiene of the Governorate of the Vatican City State, Andrea Arcangeli, explained that "only through generalized immunization of the population can real benefits be obtained in terms of public health. to gain control Therefore, it is our duty to offer all residents, employees and their families the opportunity to get vaccinated against this dreaded disease. "
For the about 3,000 employees and 800 Vatican residents, Arcangeli explained that the vaccine manufactured by the pharmaceutical company has been reserved Pfizer, the first to be introduced into clinical use, which has been shown to be 95% effective.
"Currently this vaccine is the only one whose approval by the European and American health authorities is in progress. As is known, the vaccination campaign with this product has already started in England. Subsequently, other vaccines produced by different methods can be introduced after evaluating its effectiveness and total safety, "he added.
Explained that At the moment, the Vatican will not vaccinate those under 18 years of age since "no studies have yet been carried out that include this age group", while "for allergy sufferers a medical evaluation is always advisable before undergoing any type of vaccination".