The values ​​of 'El Periódico de España': rigor, impartiality and closeness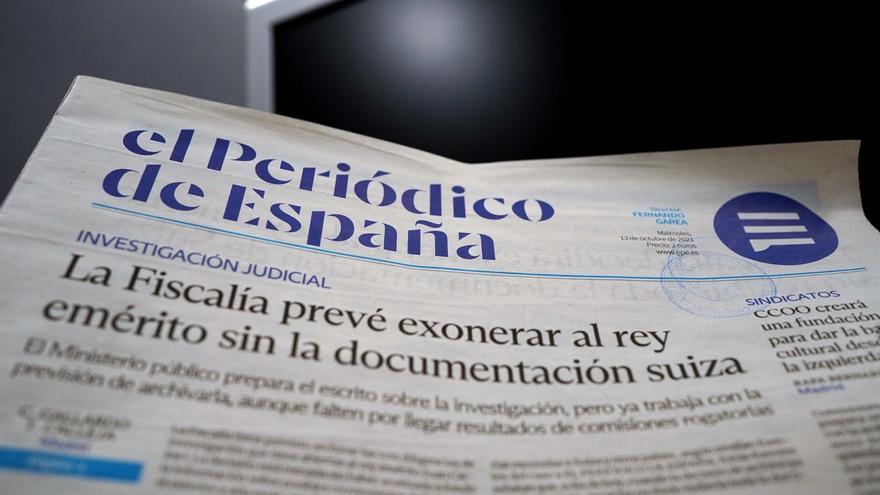 Nobody escapes that the challenge of putting a national newspaper on the market is a challenge and an opportunity in equal parts. For a communication group like Iberian Press, who has clear leadership aspirations and whose means are characterized by a deep knowledge of real Spain, which goes beyond the capital and is diverse and plural. THE NEWSPAPER OF SPAIN is heir to a long tradition of values ​​that have accompanied the communication group since its birth in the archipelago of Canary Islands and throughout its growth and expansion process throughout the entire Spanish geography.
Since its inception, Prensa Ibérica has displayed three inalienable maxims: business autonomy of each of the companies that make up one of the largest communication groups in Spain by business volume and number of readers, the independence in editorial with respect to public and private powers, and the proximity to the citizens.
The group makes an important contribution to the progress and economic, social and cultural development of the territories in which it is present. Their Press and Opinion Clubs, which they hold every year numerous open activities and free at the service of readers and citizens, they have become important promoters of social and cultural life.
In parallel to the activity of the clubs, the group's newspapers organize more than 700 face-to-face events and virtual that bring together more than 300,000 people.