The Valle de la Cueva site, one of the oldest in Fuerteventura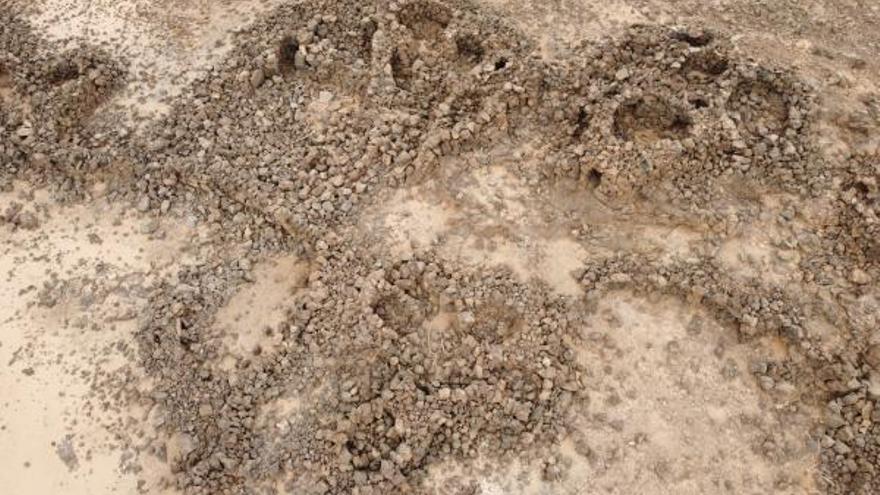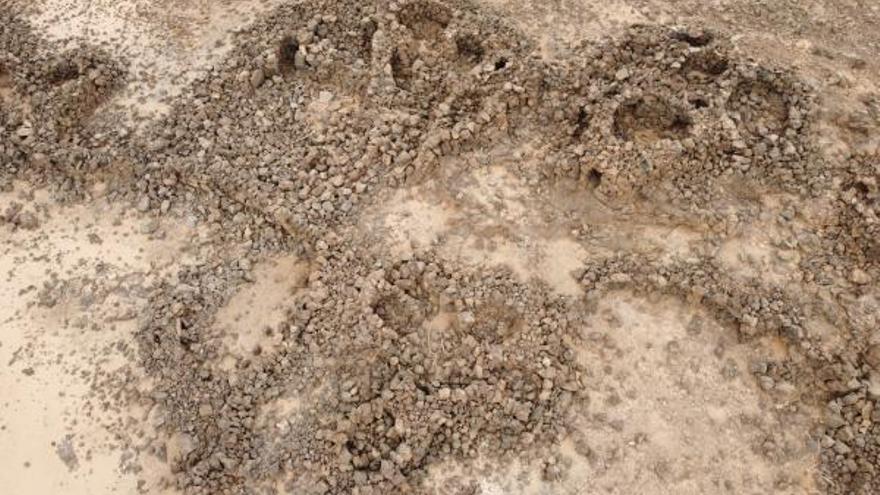 The new dating carried out by a team from the University of Las Palmas de Gran Canaria at the pre-Hispanic site of Valle de la Cueva, in Fuerteventura, confirms it as one of the oldest on the island, with dates dating back to the 3rd century. and IV after Christ.
As reported by the ULPGC, the team led by Pedro González Quintero, dean of the Faculty of Geography and History, has just completed the inventory and cataloging of the archaeological record in the Valle de la Cueva ravine
Work began on that site in the 1990s, but studies from that stage were not continued.
At present, the cataloging work has made it possible to document almost 150 structures of different kinds, from pre-European structural complexes to their reuse and current architecture.
The most surprising thing for the researchers has been the Carbon 14 tests, which have provided much older dates than expected, the University points out.
At this time, the data obtained is being processed to have a first spatial and architectural reading of the site, with the support of geographic information systems.
The ULPGC team hopes to continue with the archaeological tasks, so it is preparing a detailed intervention project that allows us to understand how these large settlements work, their duration and internal organization, as well as taking the first step towards their future and possible heritage use. .