The 'Vacuguagua' arrives at the CC Yumbo in Playa del Inglés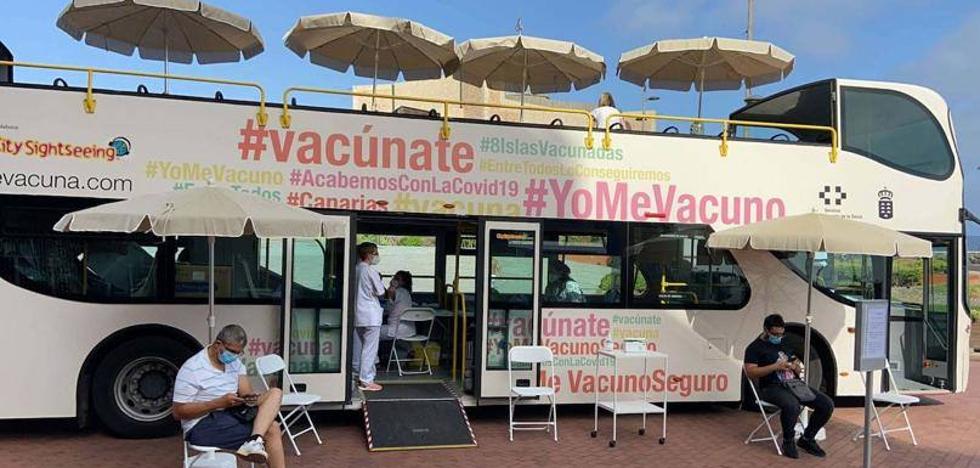 The 'Vacuguagua' will be from Tuesday 21 to Thursday 23 in the Yumbo area to vaccinate citizens who have not yet received it
The Canary Islands Health Service (SCS) has announced that it will move the one known as `Vacuguagua´ to the
car park of the `Yumbo´ shopping center in Playa del Inglésto speed up and facilitate the COVID-19 Vaccination process, for citizens who have not been able to for multiple reasons.
This mobile vaccination center and its adjoining tent will be operational from
Tuesday, March 21 to Thursday, March 23, between 11:00 a.m. – 5:00 p.m. and it will be located in the car park on Avenida de España, next to the Insular Tourism Center.
Health officials report that they have prepared two adapted vehicles, which will travel to different points on the islands of Tenerife and Gran Canaria.