The vaccine is noticed in the residences of the Canary Islands: not a contagion in a week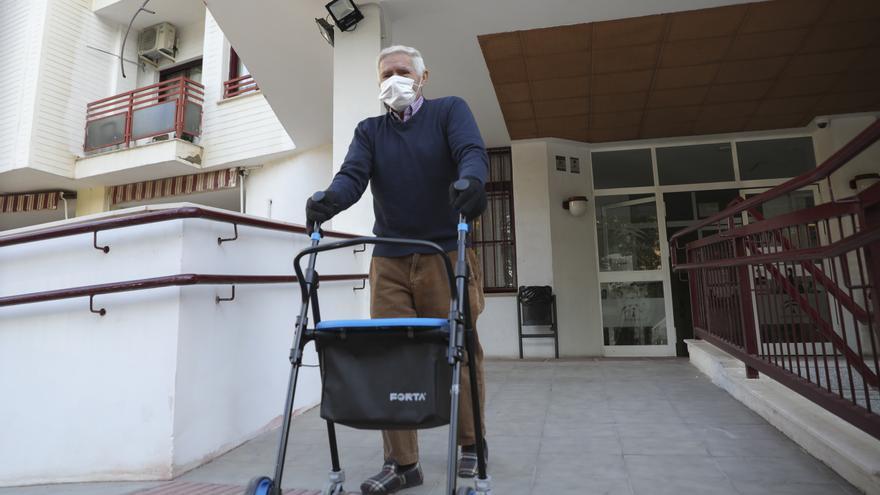 The effect of the mass vaccination against covid In nursing homes for the elderly, contagions have been minimized in these types of centers, both in the Canary Islands and in the rest of Spain.
The Imserso (Institute for the Elderly and Social Services) has started to publish a report this week that it will update every Friday with the information provided by the autonomous communities. And according to this first report, The Canary Islands did not register infections or deaths in their residences for the elderly in the last week of February.
The comparison of the data makes it possible to evaluate the scope of the vaccination campaign: in the week of January 18 to 24 (before the second dose began to be administered) 4,916 infections were diagnosed in residences in Spain; a month later there were only 202 and in the last of February 111.
Regarding deaths, in a month it has gone from 778 a week to 74.
Deaths in residences
So far this year, 17,881 people have been infected in Spain in residential centers, in which 3,644 deaths have occurred.
In six autonomous communities (Asturias, Balearic Islands, Canary Islands, Extremadura, Galicia and La Rioja), in addition to Ceuta, there was not a single contagion last week.
With the new data added by the Imserso, 30,043 people have died in residences in Spain since March 14 of last year.