The US once again advises against traveling to Spain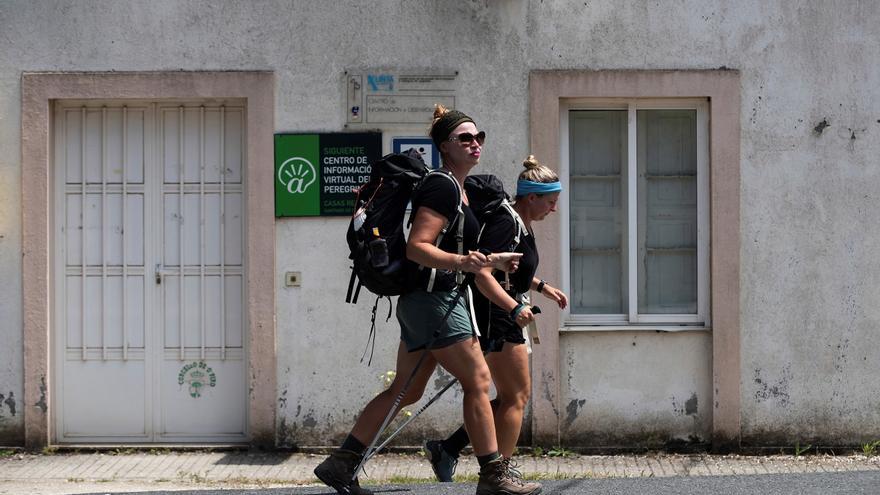 United States this Monday again included Spain and Portugal in his list of countries to which he recommends "not to travel" due to the worsening pandemic of the covid-19. This was announced by the State Department in a statement in which it indicated that Cyprus and Kyrgyzstan also rose to this category.
The travel advisories were issued based on the recommendations of the Centers for Disease Control and Prevention (CDC), which placed Spain at "level 4" due to the pandemic. In its notice on Spain, the State Department recommends not to travel "due to covid-19" and also asks that "act with greater caution" in that country "due to the terrorism and civil unrest".
The CDC evaluates the risk of contagion of COVID-19 based on five levels, ranging from unknown, to low (1), moderate (2), high (3) and very high (4).