The US leads an alliance against OPEC and Russia to force a drop in the price of oil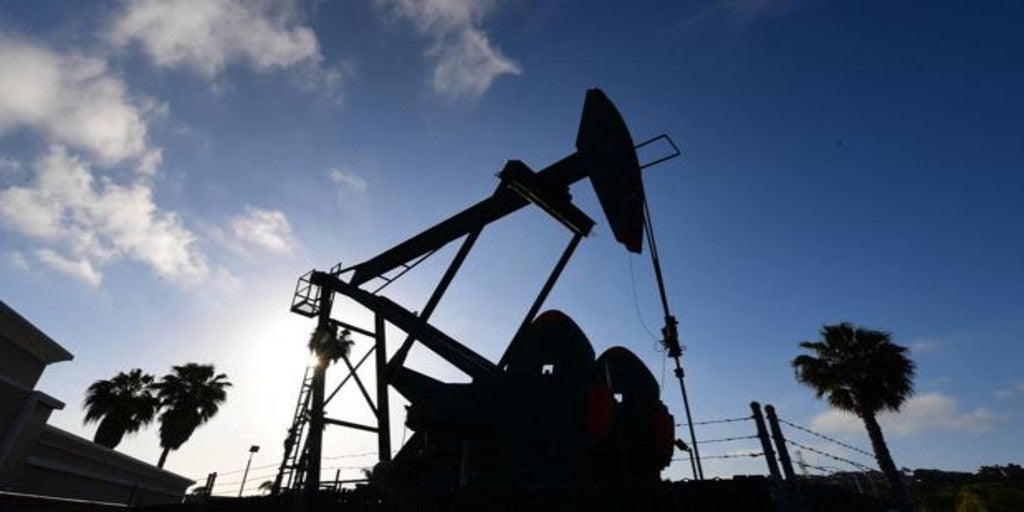 Madrid
Updated:
Keep

United States President Joe Biden today announced that the Department of Energya will release 50 million barrels of oil of the country's strategic oil reserve (more than 600 million barrels) in order to reduce prices and address the mismatch between demand and supply in a coordinated move with other major oil consumers such as China, Japan, United Kingdom and South Korea in a declaration of war against OPEC and Russia (OPEC +), the main oil producers.
For now, Texas crude remains at $ 77 a barrel and Brent, the benchmark for Europe, at $ 81.
Specifically, 32 million barrels will be made available over the next few months through the exchange mechanism, thus releasing a volume of oil that will eventually return to the strategic oil reserve in the coming years automatically, while another 18 million barrels will correspond to an acceleration in the coming months of oil sales. that Congress had previously authorized.
As reported by the White House, the measure will be taken in parallel with other major energy consuming nations, such as China, India, Japan, South Korea and the United Kingdom, thus culminating weeks of consultations with countries around the world, which has resulted in a fall in prices of almost 10% since the reports on the matter began to be made public in recent weeks. Private Japanese companies, including refineries, have some 175 million barrels of crude oil and petroleum products as strategic reserves. India will put about five million barrels of its reserves on the market.
"The President is willing to take additional steps, if necessary, and is willing to use all of his powers working in coordination with the rest of the world to maintain an adequate supply as we emerge from the pandemic," the White House said, stressing that the announcement reflects the president's commitment to do everything in his power to reduce costs to the American people and continue the strong economic recovery, reports Ep.
It also notes that the Administration remains committed to the president's ambitious clean energy goals, as reflected in the Bipartisan Infrastructure Law signed last week and the Better Rebuild Law, approved by the Chamber, which together represent the largest investment. in the fight against climate change in the history of the United States and represent a fundamental step towards achieving a net zero emissions economy by 2050 and reducing dependence on foreign fossil fuels.
On the other hand, and despite the presidential effort to address oil supply imbalances, the White House position also focuses on how consolidation in the oil and gas sector can result in anti-competitive practices that prevent American consumers from benefiting from falling oil prices.
"There is growing evidence that falling oil prices do not translate into lower prices at the pump," says the US Administration, recalling that last week, President Biden asked the Federal Trade Commission to examine what what's happening in the oil and gas markets.