The US imposes new tariffs on Spain for the Google rate and suspends them for 180 days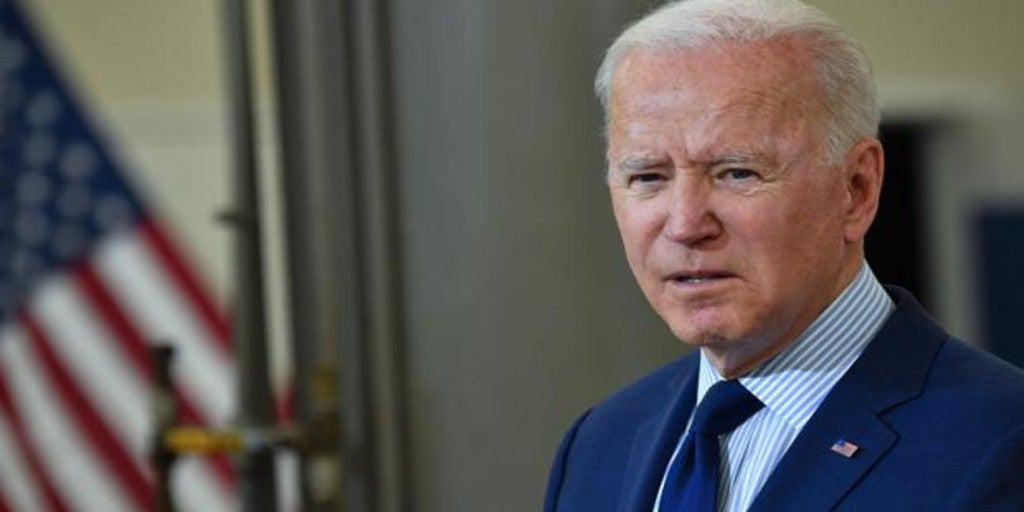 New York
Updated:
Keep

The US Trade Representative, Katherine tai, announced this Wednesday the imposition of tariffs on Spain and five other countries for their taxes on digital services. The tariffs, however, whatuedan immediately suspended for a period of 180 days to give space to international tax negotiations within the framework of the OECD and the countries of G-20. The other affected countries are Austria, India, Italy, United Kingdom and Turkey.
For months, the US authorities have been conducting a review process of the so-called Google rate, the tax on digital services approved last year and that affects large US technology companies with a lot of business but little physical presence in our country, such as Google, Amazon or Facebook (It is also known as the Google rate to another payment not related to these taxes: the fee that in Spain is applied to the search engine for linking news protected by intellectual property rights).
«USA. is focused on finding a multilateral solution to a wide range of issues related to international taxation, including our concern with taxes on digital services, "said Tai in the announcement of the tariffs. "USA. remains committed to finding consensus on international tax matters through the OECD and from G20. The actions taken today will allow time for those negotiations to continue to make progress while maintaining the option to impose fees if necessary in the future.
That is, the Administration leadered by Joe biden it keeps the doors open for negotiation on the permanence of these additional levies on US companies and on other broader plans such as the establishment of a global tax rate of 15% for multinationals, which it announced last month. At the same time, the establishment of these tariffs is a warning that, if a point is not reached that Washington consider satisfactory, you already have a punishment ready to be applied.
In the case of Spain, the new tariffs will affect exports such as prawns, prawns, octopus, bags and shoes.