The US Government prohibits the distribution of TikTok and WeChat from Sunday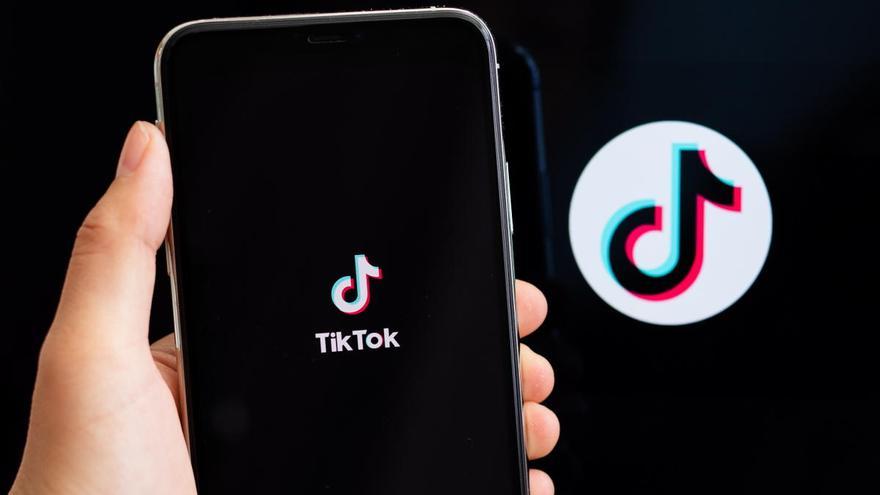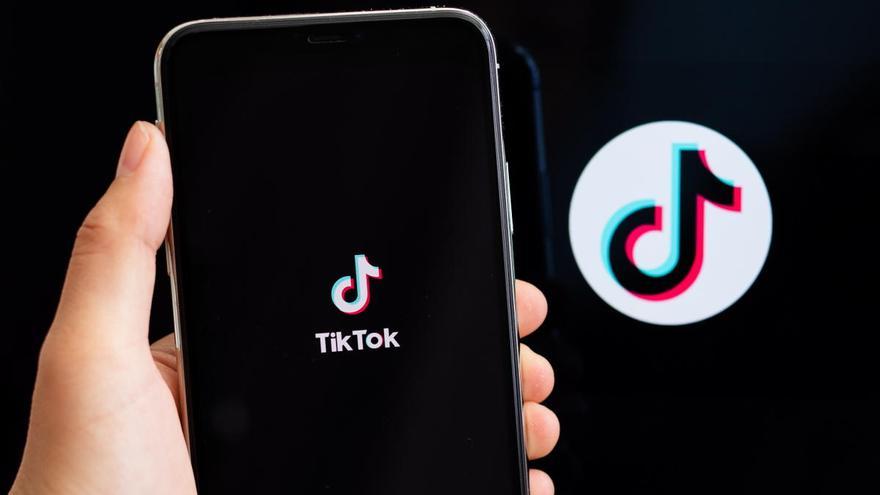 The Government of the President of USA, Donald trump, veto TikTok and WeChatChinese-owned services used by more than 100 million people in the United States in the computer applications market, the Commerce Department reported on Friday.
The restrictions issued this Fridays prohibit the transfer of funds or the processing of payments via WeChat within the United States starting Sunday, while restrictions on TikTok will take effect on November 12.
On several occasions, Trump has assured that TikTok, one of the social networks that has grown the most in recent years, poses a "threat" to the national security of the United States and seeks to force its sale to a US company.