The US economy accelerates and adds 850,000 jobs in June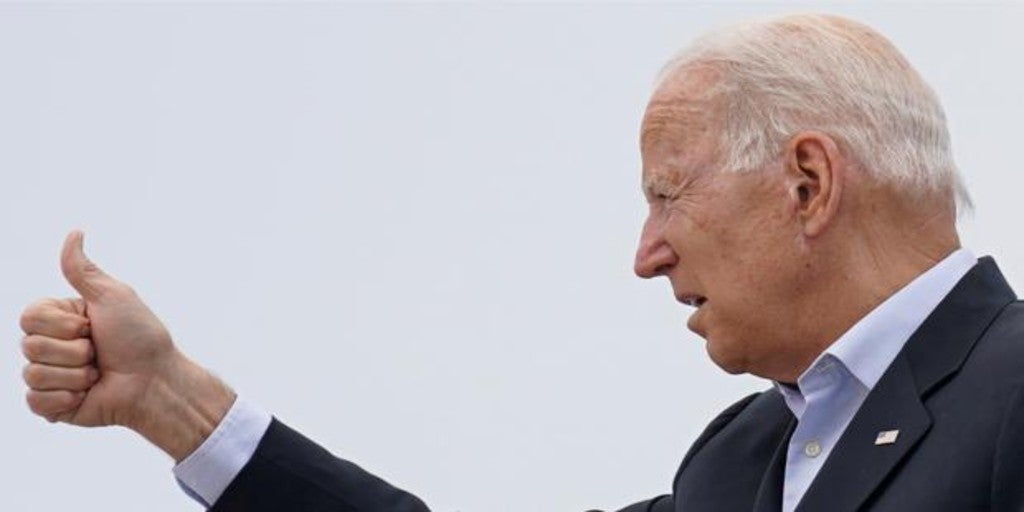 Correspondent in New York
Updated:
Keep

The US labor market picked up pace in June, a month in which it added 850,000 jobs, after a spring with growth below expectations that put its recovery in doubt. In the past month, however, the economy beat forecasts, adding 150,000 more jobs than analysts expected.
The June data does not pull the US out of the hole it entered a year ago with the onset of the pandemic and the widespread restrictions that followed. The first world power still has 6.8 million fewer workers than in February of 2020, but the latest data could mean a turning point in the recovery: it is the largest increase since August last year, when the country began to return to work after having lost more than twenty million jobs in the Covid sinkhole19 .
For the moment, at least, the employment data marks a distance with the previous two months. In May, 583,000 jobs were added. In April, only 270,000.
The factors that contribute to the increase in this last month are the advance of vaccination -although it does so at a much lower rate than desired by the authorities-, the general reopening of businesses and entertainment in most of the states of the country, the massive drop in restrictions, the end of the incentives for the unemployed decreed in some states – which have been ahead of the schedule set by the White House, which expects to interrupt them in September – and the growth of wages, a consequence of the shortage of available labor in recent months. In June, salaries grew 3.6% compared to the same month last year.
These conditions have led to an increase in the labor force, with a greater number of people looking for work. For this reason, despite the rise in employment, unemployment has grown minimally, from 5.8% in May to 5.9% in June.