The US deficit reaches a record $ 3.1 trillion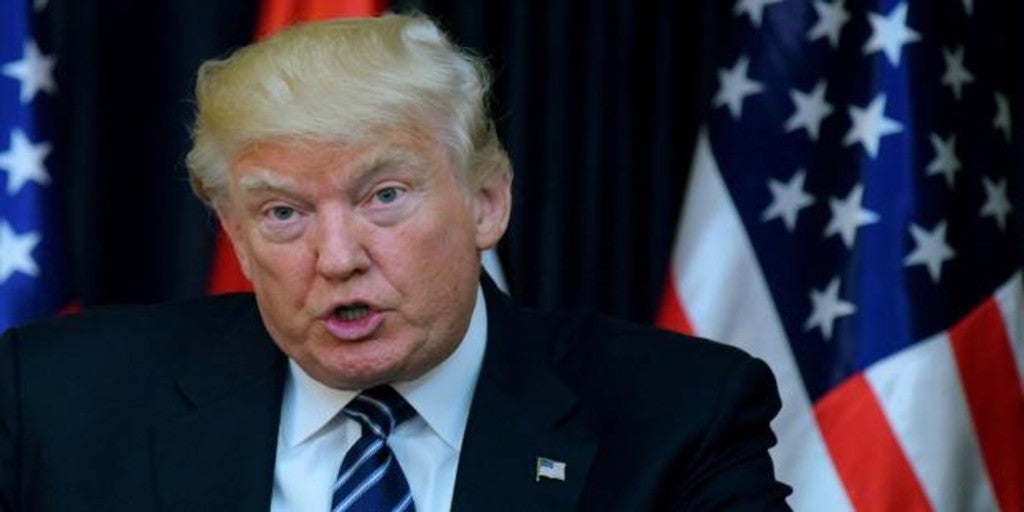 Updated:
save

The US deficit has reached record figure of 3.1 trillion dollars during this fiscal period that ended on September 30, which is 2 trillion more than expected, announced this Friday the US Department of the Treasury.
The deficit, as part of the economy, rose to 16%, the highest proportion since 1945 during World War II, according to data provided by the government it's a statement.
This percentage is striking and is above the 10% that was touched during the financial crisis of 2009 and that was gradually reduced in 2015.
He treasure explains that the increase in the deficit is due to the increase in spending to stimulate the economy in the midst of the stoppage of activity caused by the pandemic.
Specifically, in March, the government of the president, Donald trump, Democrats and Republicans in Congress agreed to pass a $ 2.2 trillion aid package, the largest in the nation's history and including a $ 600 weekly allowance for unemployed Americans.
The White House and the Democratic leadership have been negotiating the approval of a new stimulus package for months, but have not reached an agreement, despite the fact that additional unemployment benefits have expired and financial aid to American households has been exhausted.
Due to the economic slowdown, unemployment in USA reached historic levels, going from 3.5% in February to 14.4% in April, although it has been falling to 7.9% in September.
Meanwhile, the Inter Monetary FundThe national unemployment rate (IMF) forecasts that the unemployment rate in the country will close in 2020 at 8.9% and at 7.3% in 2021.
This week, the IMF released its report on Global Economic Outlooks and markedly lowered the forecast for the contraction of the US economy to -4.3% this year, 3.4 percentage points better than expected in June.