The US attacks Spain's Google rate for "discriminatory" and will study whether it imposes tariffs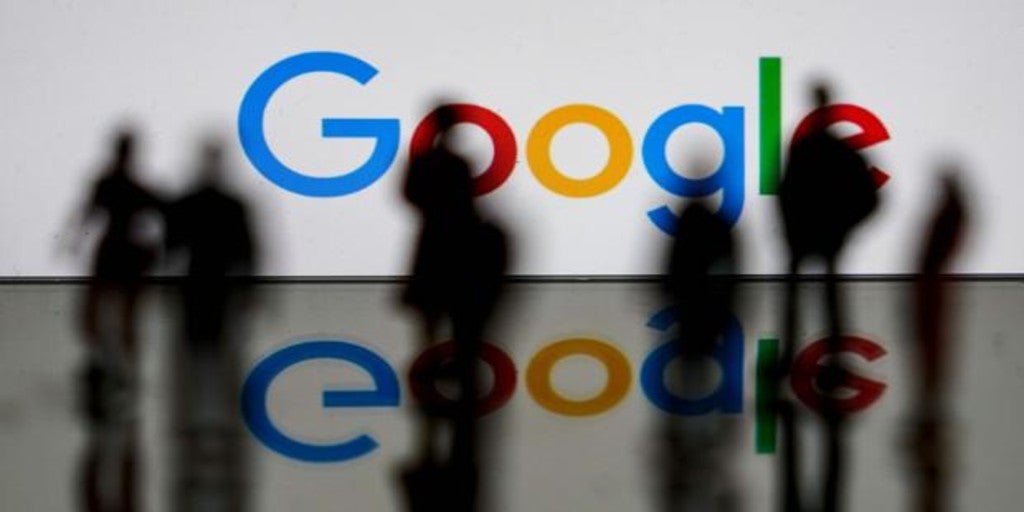 MADRID
Updated:
save

The United States Department of Commerce attacked the Google rate in Spain yesterday, accusing it of "discriminatory" against North American companies, which may lead to future trade sanctions. The tax approved by the Government comes into force precisely tomorrow and has been the subject of an investigation opened by the Donald Trump Administration for months, which threatened eight countries, including Spain, with tariffs if they didn't suspend their digital taxes and abandoned the negotiation for a global tribute within the OECD.
The published verdict affects the digital tax in Spain, but also in the United Kingdom and Austria, so the US Government will study "All available options", which may include sanctions or duty, although for now it will do nothing. Italy, Turkey and India, with similar taxes, received the same opinion two weeks ago.
There is hope that Joe Biden will resume international negotiations, although his first steps will have to be seen. "The best outcome would be for countries to work together to find a solution," says the communicated signed by the North American commercial representative, Robert Lighthizer. The OECD failed in 2020 when it came to lighting a global tax project.
Geostrategic pulse
The US is suspicious of the approval of unilateral taxes that try to make technology such as Google, Facebook, Apple or Amazon tax in the countries where they generate their profit and points out that the Spanish, Austrian and British taxes contravene "the principles of taxation international".
But the statement leaves the door open for negotiation, which makes a difference compared to the previous position. Without going any further, the United States suspended the entry into force of tariffs on French products that were going to burst a week ago and that were approved in response to the French digital tax.