The US announces tariffs for 1,150 million to France in retaliation for the Google tax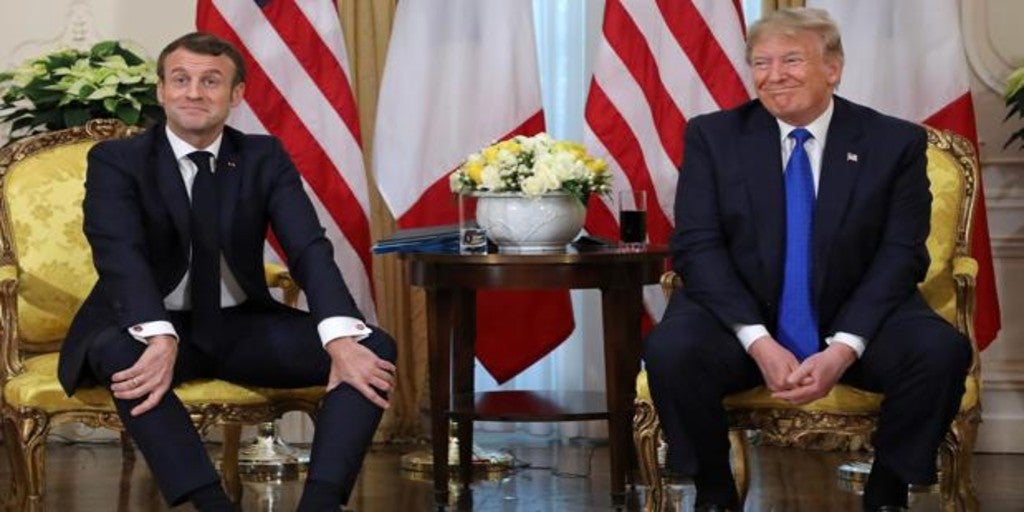 Madrid
Updated:
save

The United States Trade Representative has announced tariffs for 1,150 million euros for French products in retaliation for the so-called Google tax that affects American multinationals such as Facebook, Apple, Google and Amazon.
Washington believes that this is an unfair tax expressly directed against these American companies, so it will tax products such as bags, cosmetics and soaps in response, a measure that will be applied after a six-month moratorium.
"The measure adopted today sends a powerful message against discriminatory taxes directed against American companies, which does not lead to the modernization of the global tax system," said the president of the Association of the Computer and Communications Industry, Matt Schruers. , as reported by the American news portal Politico.
"Changes in tax rules must be negotiated in good faith through a consensus approach in the OECD, which addresses changes in the global digitized economy," he added, referring to the Organization for Economic Cooperation and Development.
The chairman of the US Senate Finance Committee, Chuck Grassley, has also endorsed the measure. "Retaliatory rates are not ideal, but the French government's refusal to abandon its unilateral imposition of unfair and punitive taxes on US companies leaves our government with no options," he argued.
The United States withdrew in June from the OECD negotiations on this tax and warned of a response with "proportionally relevant" measures.
Spain also wants to apply it
The Spanish Government is also in the process of creating a new tax on certain digital services that is being processed in Parliament.
The Google rate will tax those companies with total annual income of at least 750 million euros and with income in Spain of more than 3 million euros.
Specifically, in line with the proposal that the European Commission once made, it will tax 3% of online advertising services, online intermediation services and the sale of data generated from information provided by the user during their activity or the sale of metadata.
The initial forecast when the Spanish Council of Ministers approved this bill on February 18, before the health emergency caused by the COVID-19 pandemic, and its consequent economic crisis, was to raise 968 million euros.