The US added almost a million jobs in July, despite the wave of infections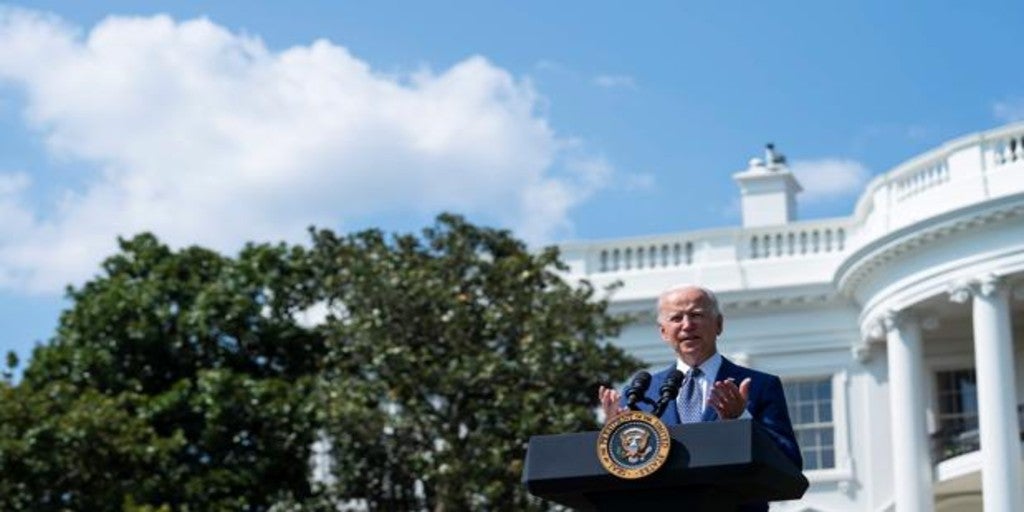 Correspondent in New York
Updated:
Keep

The US labor market added 943,000 jobs in the month of July, above the expectations of analysts, who placed the advance at 845,000 jobs.
The data is known in the middle of a strong expansion of Covid-19 infections in the country, powered by the Delta variant, which has brought the number of cases above 100,000 per day. This incidence is close to double that of last summer at this point, when there was still no vaccine, and it will be necessary to see if it has a greater incidence in the labor market than what the July numbers reflect: the data was collected in the middle of the month last, when the presence of the Delta variant was much less.
The fear is that the new wave of cases will imply restrictions – in some cities, such as New York, have begun to demand mask indoors and events with the presence of the public have begun to be canceled, which slows the advance of the economy and the employment that the United States has enjoyed with the increase in vaccination rates and the general lifting of these restrictions.
With the sum of jobs in July, unemployment fell half a point to stay at 5.4%. Salaries also grew above analysts' expectations, a 0.4% increase from last month.