The urgent and the important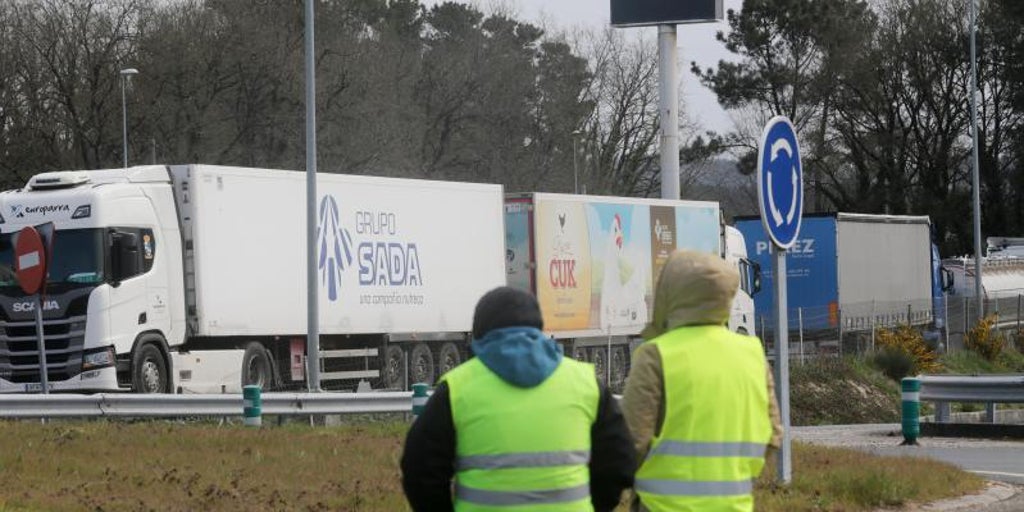 Ignacio Marco-GardoquiFOLLOW, CONTINUEMadrid Updated: 03/17/2022 19:37h
Keep
Related Reviews
In the midst of the current chaos, the urgent thing is to prevent the building from collapsing and the important thing is that the building is solid, efficient and sustainable. Where do we start? For the urgent. We must prevent the transport strike from collapsing distribution and industrial stockpiles and the terrible increase in costs from endangering some essential agricultural and fishing production. Here the behavior of the unions is commendable, I wish they were always at the service of sanity and not only when the left governs... We must prevent energy prices from forcing electro-intensive industries to stop. They need a shock plan now, not in a fortnight or a month, and
only the big ones, also those thousands of companies whose production depends on gas or electricity. And you have to be prepared for the barrage of labor problems that will occur due to lack of activity and consumption. We cannot return the ERTE to the closet of history. They can be an unpleasant present again.
From there, everything is a mess. The left-hand side of the Government does not want to spend more on defense, but it does propose freezing rents, giving a new energy check, expanding the IMV and limiting the benefits of electricity companies. A mixture of more public money and more effort... from others. Does anyone really believe -besides Tezanos the insistent-, that it is desirable that we be governed by a frayed and mostly incompetent team, with such radically different visions of the present and with such different opinions to face the future? For its part, the employers want to freeze social contributions, reduce the tax burden on fuels, refinance ICO credits and apply a super-reduced VAT on electricity. Translated, less income for the Treasury. If we add the unanimous request of the opposition parties to deflate personal income tax... you can imagine where the forecasts on which the Budgets that the Government approved just a short while ago are based. Expenditure forecasts will fail by default and revenue forecasts by default. We'll have to deal with that later. Today's concern is to prevent the engine from seizing up, which is then very difficult to start.
Let's see if Sánchez finds time to deal with it, between sessions and takes of his series, which we all look forward to.