The unpredictable Najwa Nimri signs for Netflix: she will be the presenter of 'Insiders', her first reality show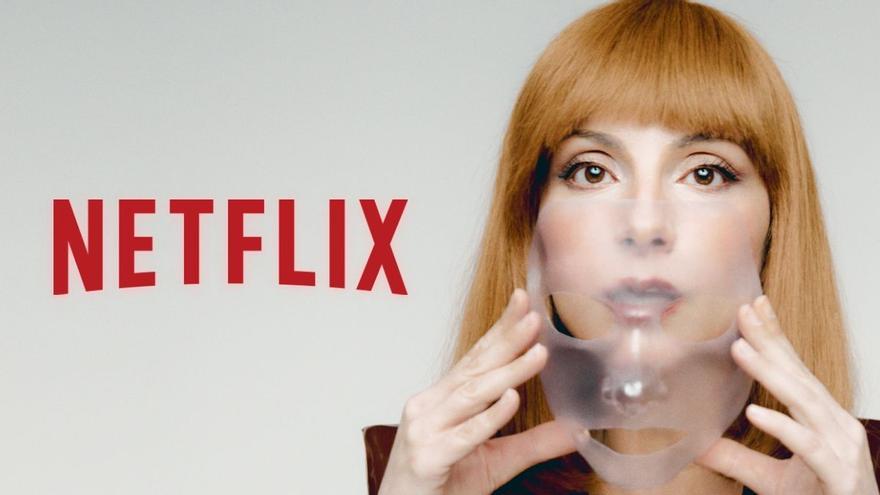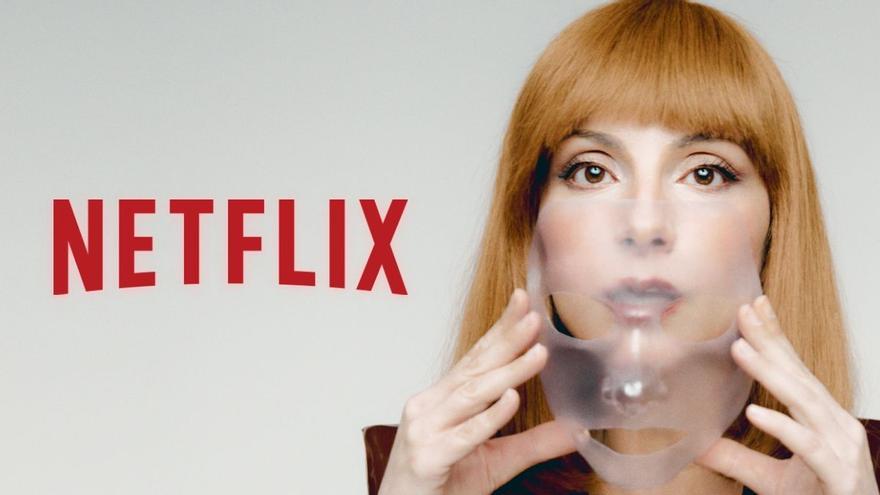 Najwa Nimri now takes her great leap as a presenter of entertainment formats from the hand of Netflix. The platform has chosen the actress from 'La casa de papel' to present 'Insiders', his first original reality show in Spain, as revealed in a press release this Wednesday morning.
In this way, Nimri takes the lead in an entertainment format for the first time in his professional career. The interpreter has starred in some of the most important series in our country such as 'Vis a vis' (Antenna 3), in addition to many other film and theater projects.
This signing comes after Nimri starred in a tense and violent moment with the press upon his arrival from Los Goya Awards. The actress confronted the journalists who were waiting for her at the Atocha station for no reason to ask her about the ceremony, a gesture that was applauded by many of her fans on social networks.
It all started when the actress ran into journalists and snapped at them: "Is this serious? " Najwa repeated the question up to three times, causing confusion in the press. "Are you angry about something?" One of the workers replied. After a few moments of tense silence, Najwa reached up and made a move to kick.
The matter did not stop there and as he advanced on his way the situation became even more tense: "Take off the camera, man", he said repeatedly until hit the camera. "Take the fucking camera away," he said before turning and raising his hand to another of the reporters who were there.
This is 'Insiders', the first reality of Netflix Spain
'Insiders' is a program in which the viewer will discover a new way of telling reality, as described by Netflix in a press release. Produced by iZen, the format will feature a total of 60 cameras, 23 of them cinema-quality, to film this television experiment where anything can happen.
Although the call is still open, the last phase of the casting will take place in Madrid in May. 'Insiders' is committed to a new format in which anyone can participate and whose final prize amounts to 100,000 euros, but once inside, the prize will be the least of it.