The University of Las Palmas de Gran Canaria will recover the face-to-face working day on October 8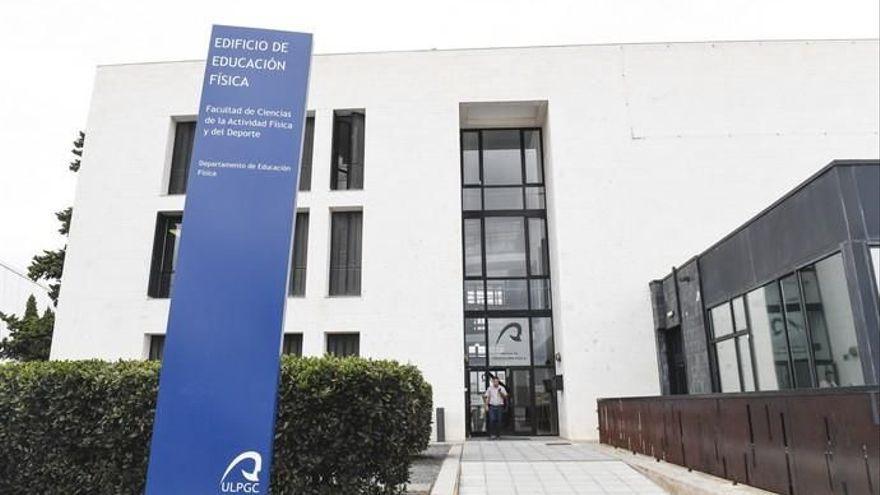 The Administration and Services Staff of the University of Las Palmas de Gran Canaria (ULPGC) will recover on Friday, October 8, the fulfillment of the working day in person, as reported by the educational institution.
Thus, the instruction issued on September 29 by the manager of the ULPGC, Roberto Moreno, which refers to the incorporation of administration and services personnel to the face-to-face working day and to the attention to the public in person and by appointment.
After several months in which the administration and services personnel performed their functions outside the university facilities, as a result of the health crisis caused by COVID19, in the Management Instruction of September 29, 2020, a mixed system was determined , in which presence reached 50% of the staff of each administrative unit daily and the other 50% provided services in telework mode
Similarly, the Rector's Resolution of September 1, 2021, by which the covid19 prevention measures are updated in the ULPGC for their application in the 2021-2022 academic year, established that "taking into consideration the face-to-face nature of our degrees , it is expected that the activity from the beginning of the academic year 2021-2022 will recover that presence in the centers and faculties, regardless of the level of alert ".
The instruction foresees that, if the jobs are capable of being carried out in teleworking, personnel especially sensitive due to immunodeficiency or cancer treatment may request this modality; those who should care for a first-degree relative or common-law partner due to serious illness or accident; and personnel in mandatory quarantine for covid-19.