The University of La Laguna suspends face-to-face classes due to the increase in Covid cases in Tenerife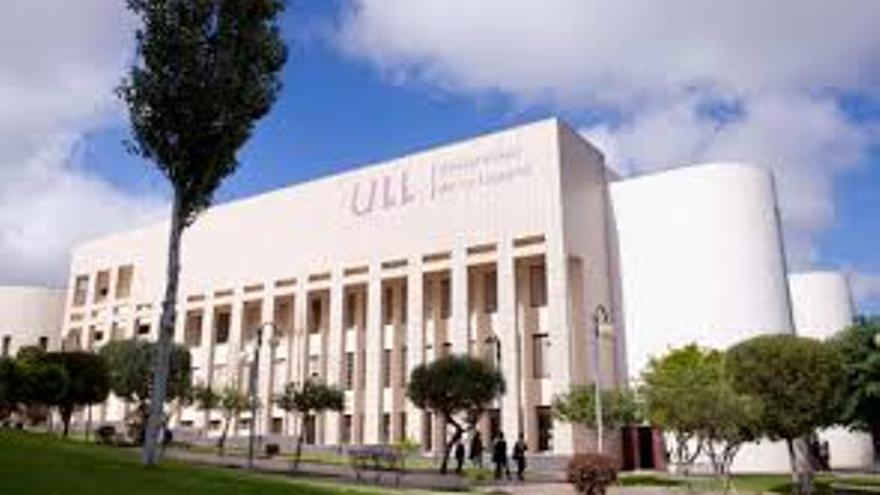 The rector of the University of La Laguna (ULL), Rosa María Aguilar Chinea, has resolved today suspend from tomorrow, Tuesday, December 15, the face-to-face classes due to the evolution of the coronavirus pandemic in recent days in Tenerife, the island with the highest number of cases, and in order to "contribute to the reduction in risks of contagion by Covid-19 ".
Scenario two envisaged in the document "General criteria for teaching and evolution in face-to-face conditions during the 2020-2021 academic year will be applied. General Addendum to Bachelor's and Master's reports", except for company practices and clinical practices .
In this way, management activities at the aforementioned university will be reduced "to the minimum strictly necessary to maintain essential activity according to the instruction of the University Services Organization Management", establishes the resolution of the rector of the ULL. The Management of the university institution will establish the measures to be applied in each case.
According to the data released this day by the Ministry of Health of the Government of the Canary Islands, Tenerife has 10,906 accumulated cases of Covid-19, 111 more than the previous day and 4,044 active.
Tenerife registered yesterday a increase in cases above the weekly average which, as specified by Health, is attributed to the detection of small outbreaks that have arisen in work environments and secondary and tertiary cases that have been diagnosed of the outbreaks that the island has been registering in recent weeks whose results of PCR were reported Yesterday.
The General Directorate of Public Health of the Canary Islands Health Service continues to study the contagion trend that Tenerife is experiencing. After the update last Friday of the restrictive measures on the islands based on their accumulated incidence, Tenerife will continue to show a red traffic light until December 19, while in the rest of the islands of the Archipelago it will be green.