The universe of 'The Boys' is reinvented with 'Diabolical', which will arrive in 2022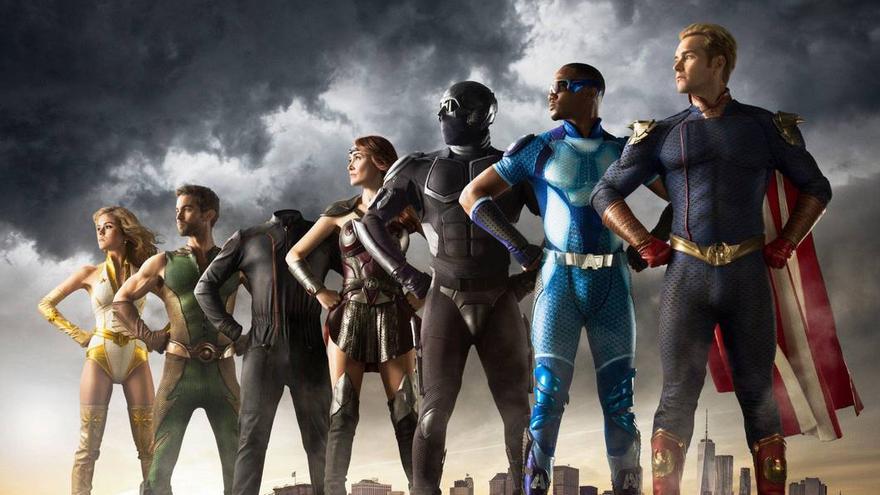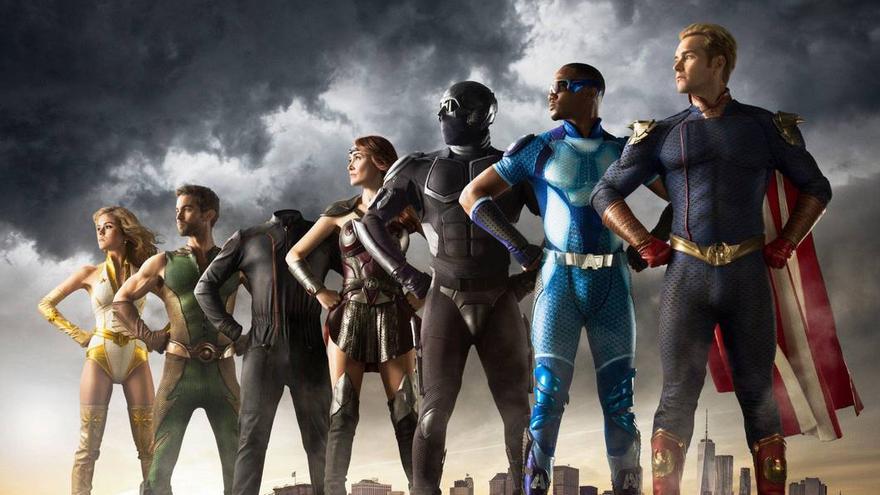 'Diabolical', the new series of the universe of 'The Boys', will come to Prime Video in 2022, with new stories based on the comic book series created by Garth Ennis and Darick Robertson.
'The Boys', one of the most successful series of Amazon's streaming service since it launched in 2019, is signed by Eric Kripke, who is also involved in the new serial project.
"Surprise! We have almost finished all eight episodes of our animated series 'Diabolical'. We gathered some amazing creators and gave them a rule … just kidding, there are no rules. They have blown the doors, delivering eight completely unexpected episodes , funny, shocking, bloody and emotional. Do you think 'The Boys' is crazy? Wait to see this"Kripke says in a note distributed by Amazon.
'Diabolical' is produced by Amazon Studios and Sony.
Seth Rogen and Evan Goldberg, executive producers and scriptwriters of the new series, have been inspired for its creation in 'The Animatrix', a series of animated short films set in the universe of 'The Matrix'. "Expanding the universe of 'The Boys' has been an incredible journey. Fans will have totally new stories, with all the fun and outrageous humor of 'The Boys,' "according to Vernon Sanders, director of television at Amazon Studios.
The roster of creators involved in the new project is headed by Evan Goldberg and Seth Rogen as producers and writers, but also includes creators such as Awkwafina, Garth Ennis, Eliot Glazer, Ilana Glazer, Simon Racioppa, Justin Roiland and Ben Bayouth, Andy Samberg or Aisha Tyler.