The United States warns Repsol that it will have to leave Venezuela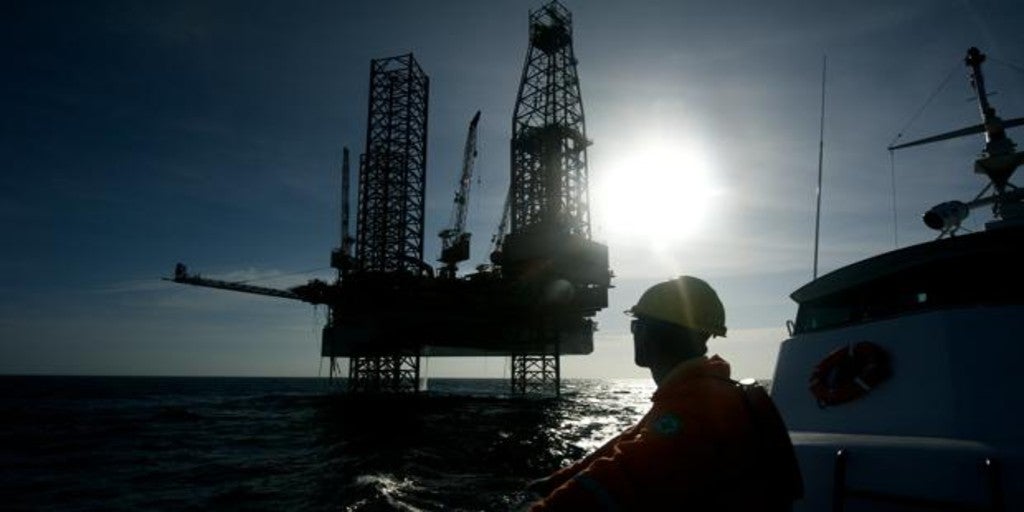 Washington Correspondent
Updated:
save

The US Government considers that Repsol is complying with current legislation and the sanctions regime towards Venezuela, but qualifies that this regime can change at any time and recommends the Spanish company to have contingency plans.
According to a senior official of the US Administration, «be Reliance, either Repsol, or Chevron here in the US, I would be very careful about your activities in Venezuela if they directly or indirectly support the dictatorship; we are in the middle of the maximum pressure campaign».
On Tuesday, the White House dictated sanctions against Rosneft Trading, the subsidiary of international distribution of crude of the Russian state oil company. When making the announcement, USA warned that acquire Venezuelan crude, even for debt collection as in the case of Repsol, it will be increasingly difficult.
According to the special representative for the crisis in Venezuela, Ambassador Elliott Abrams, «Repsol has always complied with US laws. and the US sanctions in all its aspects». "In our conversations with Repsol representatives, including their lawyers, we have been told that Repsol is a global company that complies with the laws in force throughout the world," he says.
The diplomat does assure that contacts with the Spanish authorities and Repsol will continue and I hope that as they move forward Repsol activities will have to change, and that will also be valid for other foreign oil companies in Venezuela as well ».
On this matter, the CEO of Repsol, Josu Jon Imaz, said yesterday at a conference with analysts that the intention is maintain activity in Venezuela, although, yes, complying "with the laws and regulations" in the different countries in which the group is present and making "the necessary changes".
Repsol has continued throughout 2019 trimming its heritage exhibition in Venezuela, placing it at the end of the year at just 239 million euros, which represents a reduction of almost 50% compared to the 456 million euros that amounted to the end of 2018.