The unions trust that the new Unicaja Banco will not destroy jobs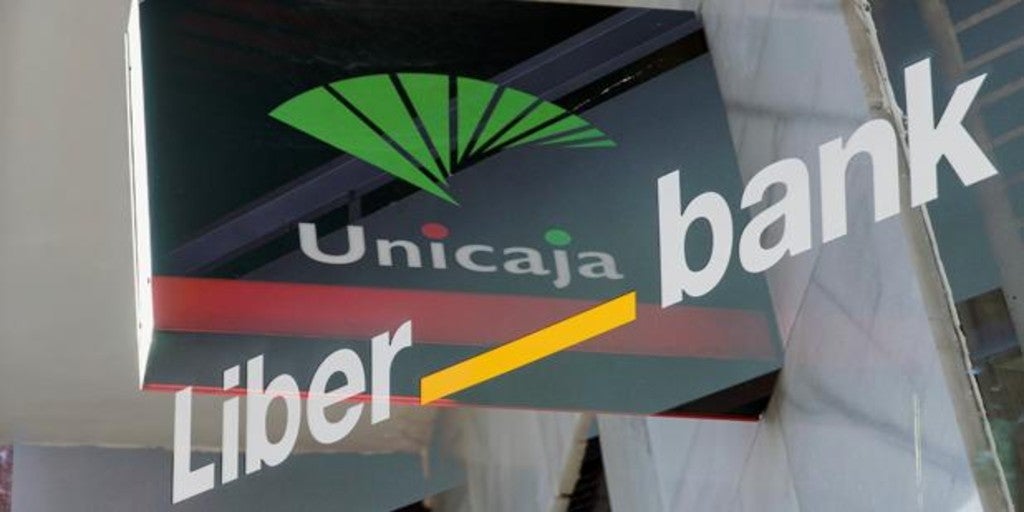 Updated:
save

The possible merger between Unicaja Banco and Liberbank will have an impact on staff, branch networks and central services, although it could be slight, because they are quite complementary in geographical terms and also because both entities have already made cuts Recently.
According to union sources consulted by the agency, who recall that the merger has yet to be confirmed, the greatest concern would be raised by duplications in the central services of the merged entity, as well as their possible location.
Unicaja, headquartered in Malaga, has its central services distributed between this city and Madrid, while Liberbank – fruit of the union of the old savings banks of Asturias, Extremadura, Cantabria and Castilla-La Mancha – has them in Asturias and Madrid , although with more weight in the Principality, where it has a deep roots.
Regarding the offices, Cáceres, Ciudad Real and Madrid are the areas in which the largest overlaps, that sources trust that they will be resolved without the need for layoffs.
They also highlight that this is going to be the first merger to be negotiated with the new collective agreement of the sector in force, which regulates teleworking for the first time, an option that has already proven its effectiveness during the pandemic and that could help avoid forced transfers. .
The union of these former savings banks would give rise to the fifth Spanish financial group, with some tototal assets of about € 100 billion, a network of more than 1,600 offices and a staff of just under 10,000 workers.
According to the sources consulted, with their merger, the two entities could circumvent the climbing thecredit default that the sector takes for granted due to the coronavirus crisis and that for the moment it has remained more or less controlled thanks to the moratoriums and credits with government endorsement.
Everything is still up in the air and will depend on multiple variables, such as shareholding distribution, which was the reason for the failure of the negotiations in 2018, which was going to be 60-40 in favor of Unicaja, and which could opt a little more towards Liberbank this time, according to sources.
Other union sources consulted have expressed their concern because they consider that, if it materializes, both this union and that of CaixaBank and Bankia will lead the sector towards a financial oligopoly that does not seem to disturb "anyone."
At the moment, the sector is waiting for the entities' boards of directors to be convened, which have not wanted to confirm any data, beyond a preliminary approach, communicated this Monday to the National Securities Market Commission (CNMV) .